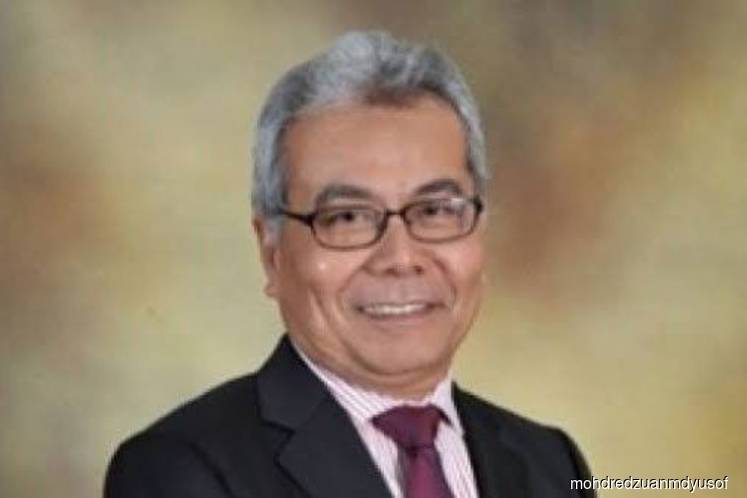 PUTRAJAYA (March 12): Malaysia will impose a travel ban on Demark effective March 14, following the Scandinavian country's lockdown order announced on Wednesday.
Minister in the Prime Minister's Department (Special Functions) Datuk Seri Mohd Redzuan Md Yusof said the Government is making the necessary arrangements with the Danish embassy on the matter.
"Denmark citizens and foreigners coming from the country will be banned from entering Malaysia, including transits," he told a press conference after chairing a meeting involving the Technical Working Committee for COVID-19 Cluster here today.
"Malaysians are advised to postpone non-essential travel plans to Denmark while those who are returning from the country, including permanent residents and long-term social visit pass holders, will be ordered to be home quarantined for 14 days," he added.
At an emergency press briefing yesterday, Danish Prime Minister Mette Frederiksen announced that all kindergartens, schools and universities in Denmark will be closed for two weeks to slow the spread of the coronavirus.
The dramatic decision came after the Danish Patient Safety Authority reported 442 new cases of infection in the country, bringing the number of confirmed cases to 514, while the number of individuals in quarantine are 1,303.
Denmark is the sixth country added into Malaysia's travel ban list, amid spiralling cases of coronavirus infection around the world. Other countries on the list are China, Japan, Italy, South Korea and Iran.
In the case of China and Japan, the Government has specifically prohibited entry to travellers from the following parts of these countries — Hubei, Zhejiang and Jiangsu (China), and Hokkaido (Japan).
Yesterday, the World Health Organisation (WHO) declared the Covid-19 outbreak a pandemic. Close to 130,000 cases have been reported in 114 countries so far, including more than 4,600 deaths.
Back home, nine new cases were reported today, bringing the total number to 158. No coronavirus-related deaths have been reported so far.