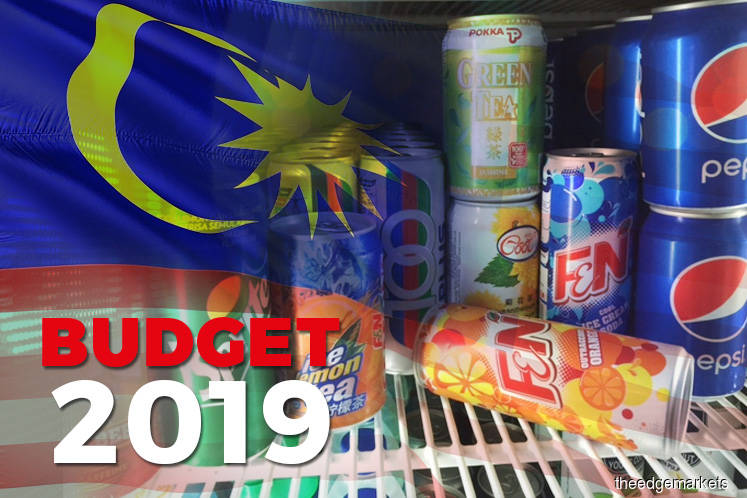 KUALA LUMPUR (Nov 2): Malaysia will for the first time impose an excise tax of 40 sen per litre on sweetened beverages starting April 1, 2019.
This will be on beverages that contain sugar exceeding 5 grams per 100 mililiters, as well as juices that contain more than 12 grams per 100 mililiters, Finance Mnister Lim Guan Eng announced in his Budget 2019 speech in Parliament today.
This follows a study conducted by the health ministry which found that nearly one in two Malaysians are overweight or obese.
In August, Tony Pua, who is special officer to Lim, had hinted that the government was mulling the implementation of new taxes, including a soda tax.