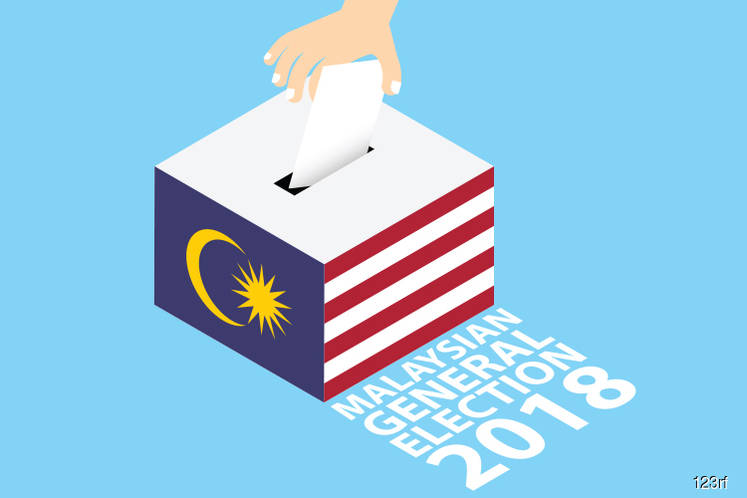 KUALA LUMPUR (April 10): Malaysia will hold a general election on May 9, the Election Commission (EC) said on Tuesday, in what could be the toughest test of the ruling-coalition's 61-year grip on power.
"The EC has held a meeting and established that polls must be held within 60 days of the date of dissolution," the commission's chairman, Mohd Hashim Abdullah, told a news conference, adding that the date was set for May 9.
Candidates would be nominated on April 28, he said, meaning an 11-day campaign period.
Prime Minister Najib Razak ended months of speculation when he announced the dissolution of parliament on Friday, paving the way for an election showdown with his old mentor and the country's most seasoned campaigner, Mahathir Mohamad.
Najib is widely expected to retain power, but a significant loss of seats would leave him open to a leadership challenge from within his party.