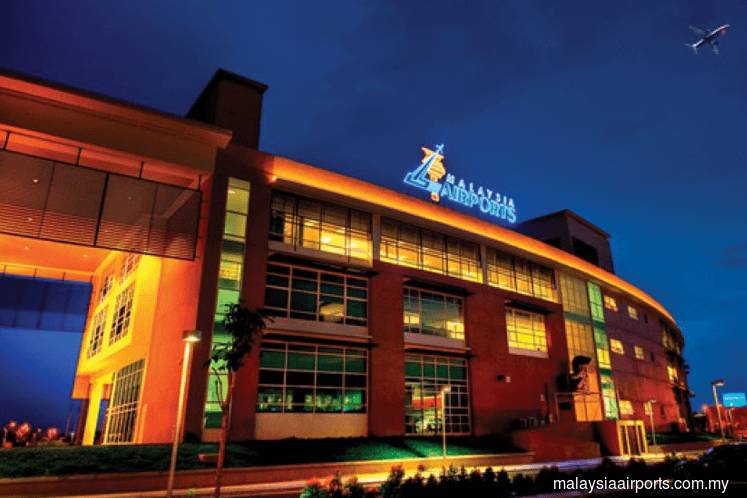 KUALA LUMPUR (May 10): Malaysia Airports Holdings Bhd (MAHB) said today its network of airports, including the Istanbul SGIA in Turkey, recorded a 5.6% growth in passenger traffic at 11.7 million people in April 2019 from a year earlier as international and domestic passenger movement rose.
In a statement to Bursa Malaysia today, MAHB said international passenger traffic increased 6.5% to 5.6 million people while domestic traffic grew 4.7% to 6.1 million passengers.
MAHB said cumulative passenger traffic between January and April rose 4.2% to 45.2 million people from a year earlier.
"MAHB network of airports' overall passenger movement (growth) of 5.6% over April 2018 is a credible improvement in performance compared to previous months of 2019. The absolute numbers in passenger movements registered by the network of airports in the last four months does show a shift of traffic to a new higher level.
"Malaysia's 6.6% growth was strongly driven by the domestic sector that was previously subdued by airlines capacity shift to international sector. This higher domestic growth momentum is expected to sustain in the short to medium term. There was significant increase in passenger movements in the third week of April that coincided with the Easter and summer holidays," MAHB said.