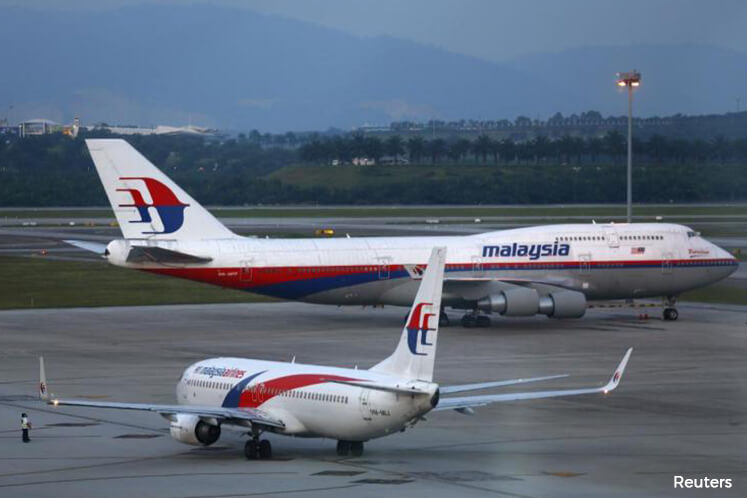 KUALA LUMPUR (July 31): Malaysian Airlines Bhd will launch a radical upgrade to its Boeing 737 business class, adopting lie-flat suites with direct aisle access for all passengers, according to a report today.
This is to meet the growing demand of business travellers who wouldn't mind paying a premium to get some sleep, said the Australian Business Traveller, a website dedicated to business travel.
"If you ask business travellers what's the number one thing they want from their flying, it's sleep," Malaysia Airlines chief executive officer Peter Bellew was quoted as saying. "(Above) food and inflight entertainment, this, that and the other, the most important thing for them is to get some sleep, even on a short flight, and people will pay a good premium for that."
Bellew confirmed that the airline will debut the seats on its new Boeing 737 MAX 10 fleet, due for delivery in 2021, and they will use an all-new staggered design from Thompson Aero Seating.
According to him, there are a lot of wealthy people in Asia who lead extraordinarily busy lives, and a three- to four-hour sleep on a flight is worth a lot of money to them.
Malaysia Airlines will market the aircraft in "secondary and tertiary markets in China", which he sees as premium regional routes primed for growth due to the explosion of a moneyed middle-class with an appetite to travel, the report said.