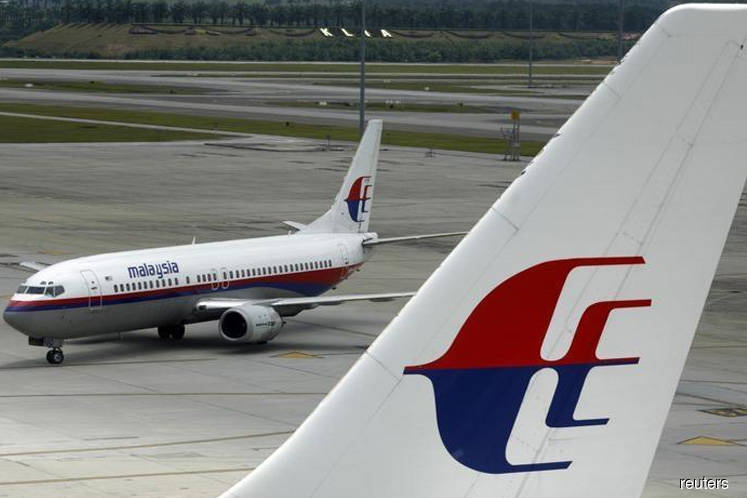 KUALA LUMPUR (March 26): Malaysia Airlines Bhd said it deployed two rescue flights yesterday, for the repatriation of Malaysians stranded in Cambodia and Bangladesh.
In a statement today, the airline said both countries have imposed strict travel restrictions to tackle the Covid-19 outbreak.
Bangladesh, it said, had shut its borders to all commercial flights from Malaysia and a few other nations, while Cambodia has imposed entry restrictions on those that have visited or transited through Italy, Germany, Spain, France, the US or Iran in the last 14 days.
Malaysia Airlines said flight MH763 from Phnom Penh, which was sponsored by T7 Global Bhd in collaboration with Wisma Putra, arrived at KLIA at 9.05pm yesterday, carrying 150 passengers.
Separately, flight MH197 from Dhaka arrived at KLIA today at 5.55am, carrying 225 Malaysians. The flight was sponsored by MIC to ferry Malaysians from Cox's Bazar.
The citizens were put on a mandatory self-quarantine for 14 days as mandated, by the Ministry of Health.
"Despite the many restrictions imposed by countries worldwide, the national carrier has a duty to serve its nation and fellow citizens. We have been working with Wisma Putra and the respective Malaysian High Commissions abroad to facilitate these rescue flights and we are especially grateful for the organisations that have come forward to assist this mission.
"We hope many more corporates will come forward to assist a large number of Malaysians, especially students abroad who lack the means to return so that together, we can stand against our common enemy, Covid-19," said Malaysia Airlines chief executive officer Captain Izham Ismail.
He said the airline is ready to collaborate with the various ministries and organisations who are actively involved in helping Malaysians looking to come home, amid the global pandemic.
"At present, Malaysia Airlines is still maintaining its domestic operations, mostly to facilitate essential movements such as delivering much-needed medical supplies and mail, as well ensuring global supply chains are maintained for the most time-sensitive materials, including food. Both our domestic and international operations are currently running at minimum level," Izham added.
#dudukrumahdiamdiam. We will deliver the news to you at theedgemarkets.com.