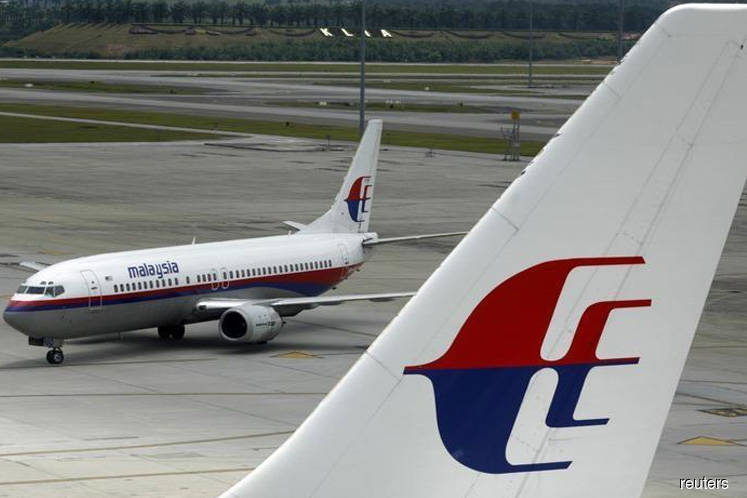 KUALA LUMPUR (Feb 27): Overcapacity in the market and declining yields continue to challenge the new Malaysia Airlines Bhd management, as the carrier moves forward with its plan to return to profitability by 2019.
In an interview with AINonline, newly appointed CEO Captain Izham Ismail acknowledged that managing yield proved the carrier's biggest problem in the past, not unlike for most airlines in the region.
"Competition is fierce and poses a serious challenge in particular for shorter haul flights," Izham said.
Despite tough market conditions and stiff competition, Malaysia Airlines claims to have regained market confidence and plans to resume flying to Brisbane starting June 6, operating four times weekly using an Airbus A330-300.
While Izham said Malaysia Airlines does not plan immediately to add any other European destination, various news agencies have reported it would like to resume flying to Amsterdam if it can secure a slot at Schiphol Airport.
Malaysia Airlines expects to have taken delivery of six new A350-900s by early April. Plans call for it to operate four on the twice daily Kuala Lumpur-London route and the other two on Kuala Lumpur-Narita service.
Izham described the UK and Japan as two markets that generate a high premium for business- and first-class demand.
Separately, the six A380s scheduled for release from the airline's operations will resume service with Project Amal, the special Haj and Umrah Unit. Malaysia Airlines has started the process of applying for the air operator's certificate to commence operations in October.
Meanwhile, six A330-200s leased from AerCap will arrive on a staggered basis starting from the second quarter through the third.
The airline will deploy them on routes to Mumbai, Delhi, Chennai, Bangalore, Dhaka, Perth, Kathmandu, Shanghai, Denpasar and Auckland.
"The aircrafts are of high quality and are being leased at incredibly competitive rates, much to our advantage," Izham added.
On the average daily utilisation of the 737-800 and A330-300, Izham said the airline could not share the data but that both fleets operate in line with industry benchmarks.
Malaysia Airlines has undergone five restructuring exercises since 2000. Since then, its owners have axed 36 international destinations from the network. London remains its only European destination.
With the price of oil increasing, Malaysia Airlines has opted to hedge fuel up to 24 months on a staggered quarter-by-quarter basis.
On the overall outlook, Izham stressed that supply and capacity pressure will continue while the group will practise prudent capacity control through scaling back domestic route frequencies.