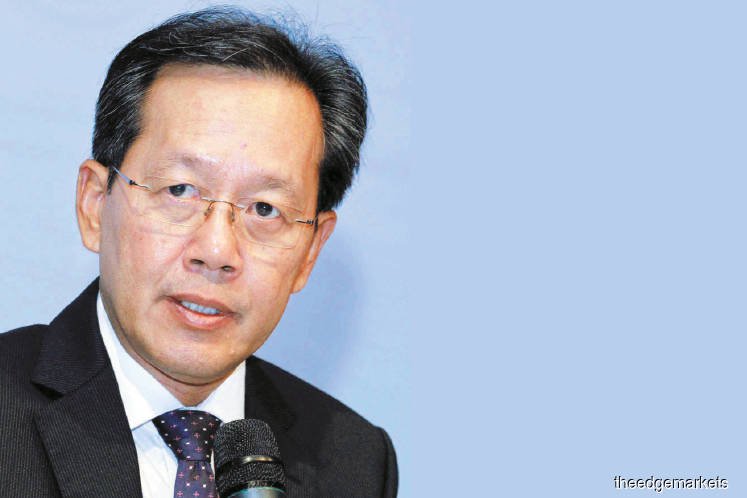 KUALA LUMPUR (April 21): Malaysia Airlines Bhd group chief executive officer Captain Izham Ismail said any merger proposal involving the company needs to take into consideration competition law besides various implementation and integration challenges of the companies involved.
"(The challenges) include both aviation companies' manpower, commitment and liability," Izham was quoted as saying by BH Online.
Quoting Izham, BH Online reported yesterday that Malaysia Airlines will focus on handling its problems through existing laws and policies although a merger is among options for now.
BH Online reported that Izham was responding to news reports, which quoted International Trade and Industry Minister Datuk Seri Azmin Ali as saying that the discussion on the proposed Malaysia Airlines-AirAsia Group Bhd merger needs to be continued.
On Friday (April 17), Reuters quoted Azmin as saying that the discussion to merge Malaysia Airlines and AirAsia Group took place last year before the Covid-19 pandemic happened.
"But we need to continue the discussion. We need to see how best we can save those airlines, and it's not going to be a very simple answer. Things are very bad, the aircraft are not flying. We need to sit down and discuss how to address these issues," Azmin said.