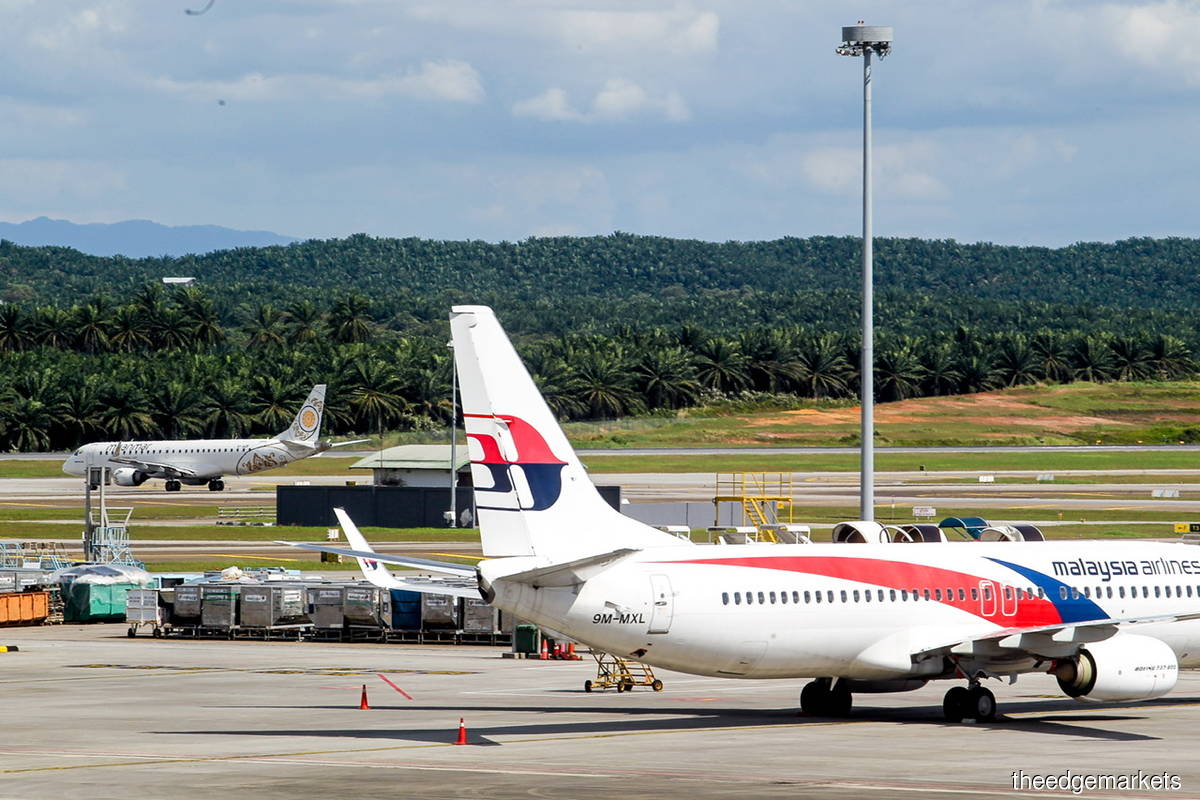 KUALA LUMPUR (Feb 15): Malaysia Airlines Bhd said with immediate effect, any forms of self-heating or ready-to-eat meals are prohibited on all the airline's flights "due to safety concerns" because these items contain dangerous substances, such as magnesium and iron powder, self-burning solid carbon or corrosive calcium oxide that release flammable gas on contact with water.
In a statement on its website, Malaysia Airlines said self-heating or ready-to-eat meals include heat packs or self-heating packs, such as a quick-and-easy hotpot or steamboat, rice and drinks.
Malaysia Airlines said these food items "are not allowed in either checked or cabin baggage by passengers or the crew due to safety concerns".
"The safety and comfort of passengers and the crew remain of utmost importance to Malaysia Airlines," it added.
When contacted, a Malaysia Airlines spokesman clarified that self-heating meals are those that come with a self-heating pack where consumers just need to pour room temperature water and the pack will start acting on it. "Instant noodles, 3-in-1 or oat cereal drinks are not categorised as self heating meals."