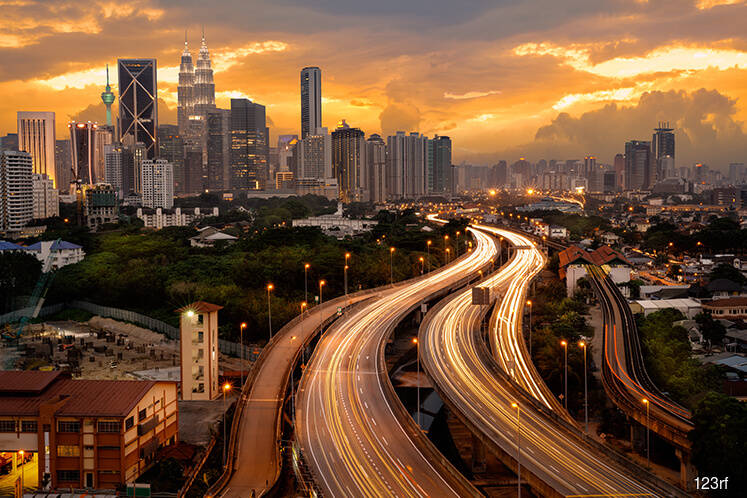 KUALA LUMPUR (Nov 17): Bank Negara Malaysia said Malaysia's economy, as measured by gross domestic product (GDP), grew 6.2% in the third quarter of 2017 (3Q17) from a year earlier, driven by domestic demand.
In a statement today, Bank Negara said on the supply side, all major sectors of the economy expanded.
"Growth continued to be driven by domestic demand, particularly private sector spending. From the supply side, the improvement was broadly based across all sectors. On a quarter-on-quarter seasonally-adjusted basis, the economy grew by 1.8% (2Q17: 1.3%). Headline inflation moderated to 3.8% due mainly to lower transport inflation.
"Given the continued strong performance in the third quarter, the Malaysian economy is on course to register growth that is close to the upper range of the official projection of 5.2-5.7% in 2017. Domestic demand is expected to support this expansion. On the external front, exports will continue to benefit from the favourable global demand conditions. Headline inflation is expected to average at the upper end of the forecast range of 3-4% for 2017 as a whole," Bank Negara said.
During 2Q17, the country's GDP grew 5.8% from a year earlier, according to Bank Negara.