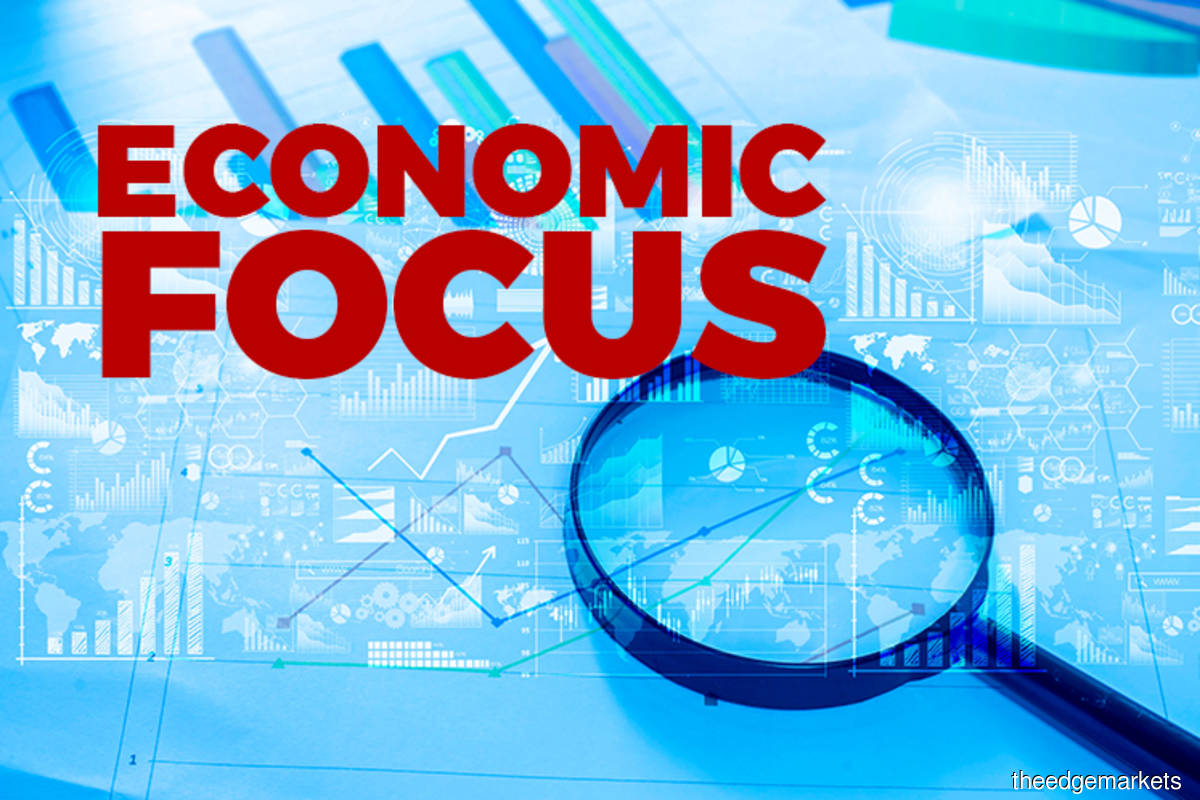 KUALA LUMPUR (Sept 14): Malaysia's third quarter (3Q20) gross domestic product (GDP) can be expected to rebound strongly if the momentum of production growth remains as it is or improves, said RHB Investment Bank Bhd.
In an economics view note today, RHB economist Ahmad Nazmi Idrus said Malaysia's Industrial Production Index (IPI) grew by 1.2% year-on-year (y-o-y) in July – the first positive growth in production since the Movement Control Order (MCO) took effect.
He said much of the improvement in July's IPI was led by a strong rebound in mining production.
"The export-oriented sectors are pulling growth down, in contrast to the stronger performance from the domestic-oriented sectors.
"If the momentum in production remains as it is or improves, we can expect 3Q20 GDP growth to rebound strongly from the -17.1% y-o-y seen in 2Q20.
"Overall, we maintain our GDP growth forecast at -4.0% y-o-y for 2020," he said.