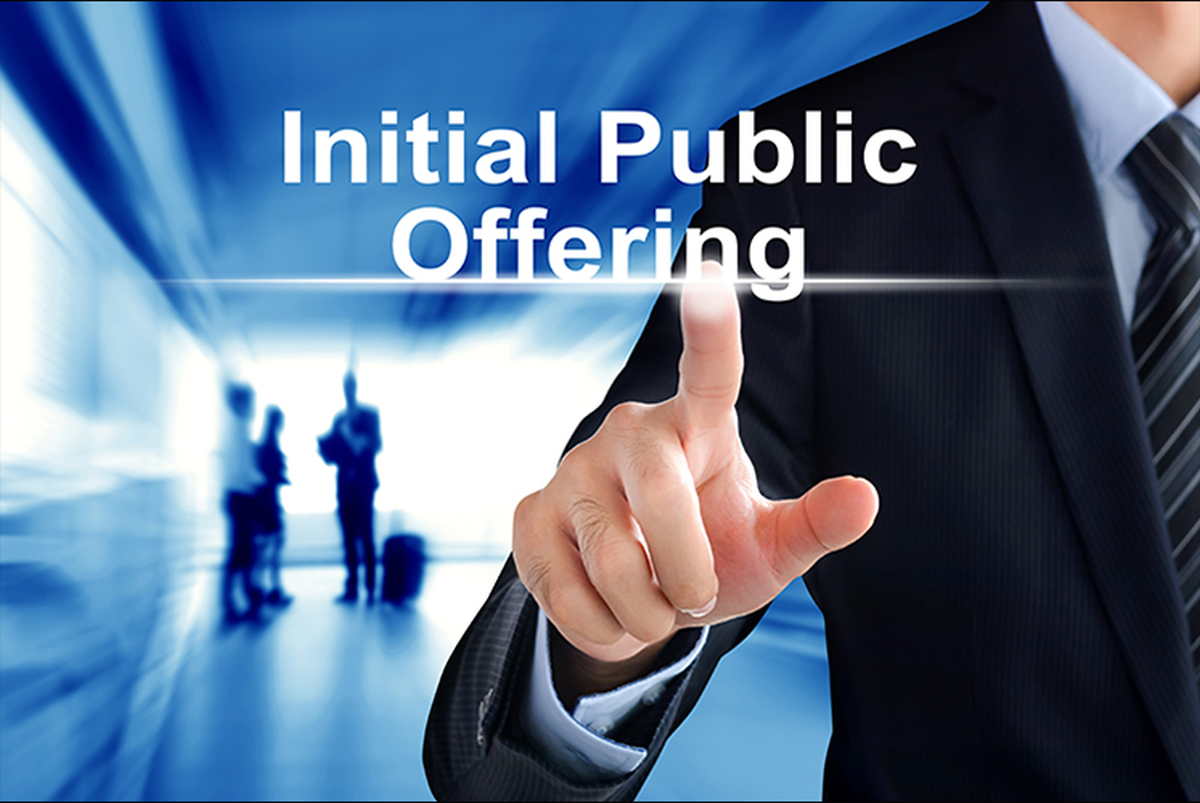 KUALA LUMPUR (May 21): An overwhelming majority of Europe's behemoth 2021 initial public offerings (IPOs) deals are trading far below their initial offer prices.
In a report on Friday (May 20), Crunchbase — which tracks trends, investments and news of global companies from start-ups to the Fortune 1000 — said at least 15 made market debuts with initial public valuations of over US$1 billion and as much as US$11 billion.
It said a sample of the largest has collectively seen market capitalisations fall by over 55%.
Some of the worst performers are prominent names.
They include food delivery service Deliveroo (down 75% from IPO price), used car marketplace Cazoo (down 87%) and digital health provider Babylon (down 88%).
However, Crunchbase said established brands aren't the only ones who've seen sharp declines.
It said companies that took the special purpose acquisition company (SPAC) route to market are some of the worst performers.
It said this is by no means a European or UK phenomenon, as venture-backed companies that went public via mergers with SPAC have broadly posted big drops.
It said UK and European companies have not been immune.
SPAC merger companies that have posted poor post-debut performance include Cazoo, Babylon, and electric aircraft maker Lilium.
The firm said dismal aftermarket performance of 2021 IPOs has contributed to a paucity of companies in the region hitting the market this year.
It said the pace of new IPO filings, SPAC deals and market debuts has slowed to a crawl in recent months.
Crunchbase numbers show that this year's slowdown follows a period of record venture funding to UK and European startups.
It said funding to European startups showed unprecedented growth in 2021, with US$116 billion invested, up 159% from 2020.
Crunchbase said two-thirds, or US$76 billion, of funding last year was invested at late-stage, up more than 230% year over year.
It said 84 new unicorn startups from Europe joined the Crunchbase Unicorn Board last year, compared to 11 in 2020.
The board currently counts over 150 European private unicorn companies.