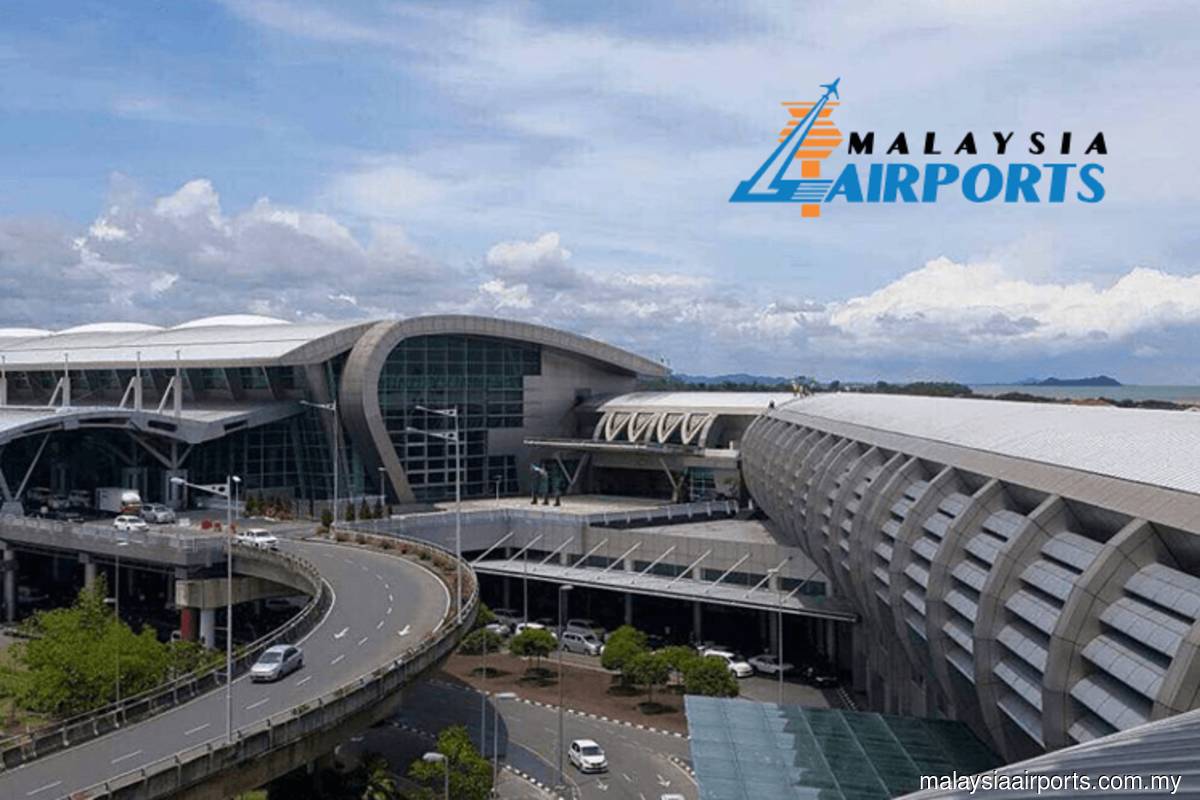 KUALA LUMPUR (June 11): Malaysia Airports Holdings Bhd (MAHB) entire network of airports registered 1.6 million passenger movements in May 2021, against a backdrop of renewed stringent measures and flight restrictions taken by both Malaysia and Turkey authorities to contain the resurgence of Covid-19 cases. In contrast, it registered 238,000 passenger movements in May last year.
International and domestic passenger movements came in at 467,000 and 1.1 million passenger movements respectively in May 2021, MAHB's latest passenger traffic data snapshot filed with Bursa Malaysia today showed.
Malaysia recorded an overall passenger movements of 471,000 passengers during the month, up 98.4%, against 237,000 last year. This comprises 166,000 passenger movements in the Kuala Lumpur International Airport (KLIA) – up 88.2% from 88,000 recorded in May 2020; and 305,000 at its other airports under Malaysia Airports Sdn Bhd (MASB) – up 104.4% from 149,000 previously.
Meanwhile, Istanbul SGIA recorded a growth of 1.1 million passenger movements in May 2021, of which international and domestic passenger movements came in at 398,000 and 726,000 passengers respectively over the same month last year.
On a 12-month basis, the total MAHB system recorded 26.6 million passenger movements over the same corresponding period last year.
MAHB said May 2021 continued to be challenging for the aviation industry, as the resurgence of Covid-19 cases and renewed travel restriction impedes the prospects of traffic recovery.
On the upside, there was evidence of pent-up demand whenever travel restrictions were lifted or partially lifted, involving mostly the leisure, VFR (Visit, Friends and Relatives), expatriates and essential travellers market segments.
MAHB shares closed nine sen or 1.43% higher at RM6.40 today, giving the group a market capitalisation of RM10.62 billion.