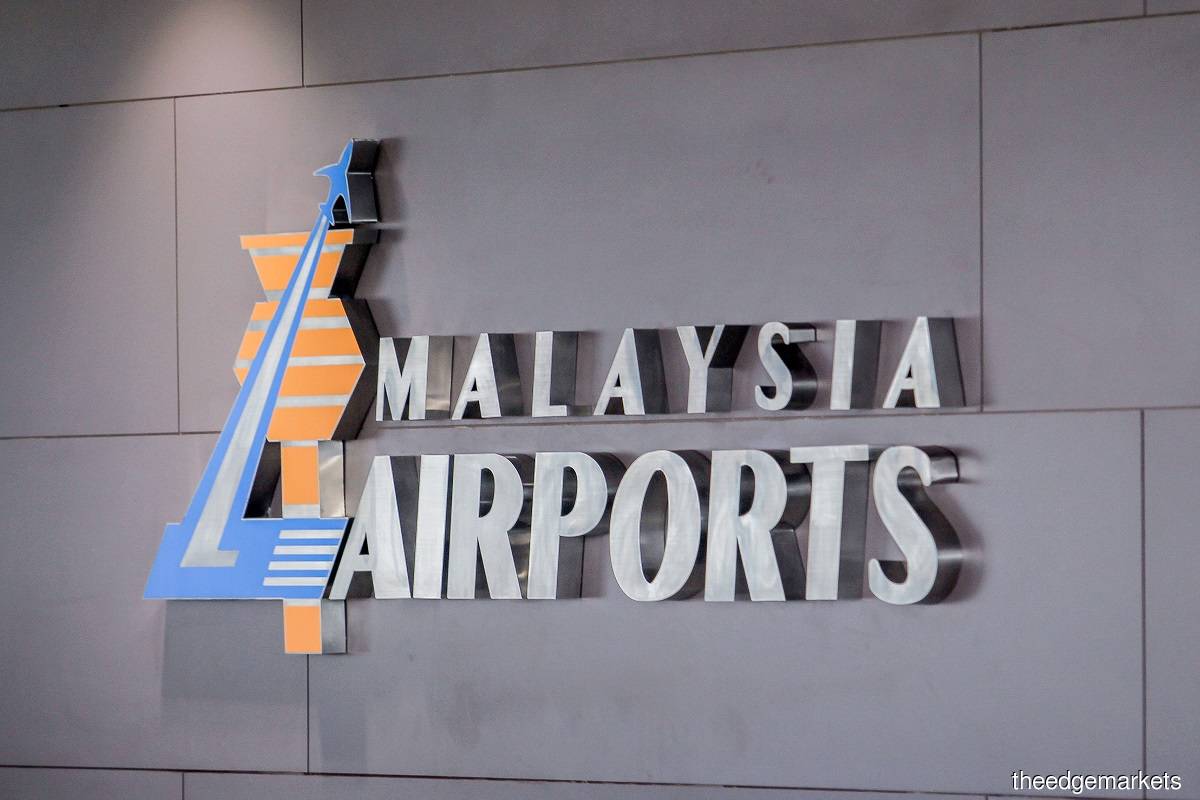 KUALA LUMPUR (Sept 20): Malaysia Airports Holdings Bhd (MAHB) has entered into a strategic partnership with Maxis Bhd to co-develop a digital transformation road map for Smart Airport operations as the airport operator aims to leverage Maxis as the single telco operator to manage its connectivity services.
In a statement today, the group said Maxis will be managing the Wi-Fi and 5G-related network services and solutions at both terminals of the nation's flagship airport, Kuala Lumpur International Airport (KLIA).
The telco will also be developing 5G-enabled digital solutions for Malaysia Airports' tenants and passengers in the future, according to MAHB.
"5G will be the catalyst for connecting us to new business and economic opportunities. The deployment of 5G will strengthen the foundation for enabling new technologies and digitalisation of our airport operations.
"It will also help us create a new, smart travel experience for the passengers. With this partnership, both parties will co-create 5G use cases and solutions for Smart Travel and Tourism, as well as for Smart Retail and Smart Security.
"Ultimately, we hope this partnership will be able to transform our airports to become Smart Airports," said MAHB group chief executive officer (CEO) Datuk Mohd Shukrie Mohd Salleh.
Meanwhile, Maxis CEO Gokhan Ogut highlighted that airports have evolved from being a transit hub into a destination for an end-to-end travel experience.
"While we await the skies to fully reopen, we are eager to start work with Malaysia Airports to enhance their connectivity experience and services to its visitors and passengers.
"There is no doubt that 5G will unlock immense potential and possibilities for an elevated customer experience, and we are committed to playing our part to offer the best 5G innovation to benefit the people and businesses in the country with our expertise and resources," Gokhan noted.
MAHB said with Maxis' established and leading edge network connectivity, the Wi-Fi coverage across both terminals at KLIA will be enhanced to deliver a better airport experience.
"The Smart Wi-Fi infrastructure is a holistic solution with in-built capabilities such as data analytics, where airport retailers can tap into this resource to better understand customer behaviour and provide insights to capitalise on omnichannel marketing and ensure a seamless sales experience.
"MAHB and Maxis will jointly be developing Smart Retail as well as Smart Travel and Tourism solutions that will provide an unmatched personalised experience for passengers.
"This includes building a 'Tourist Hub' platform for passengers to have centralised access to travel guides, promotions and offers," it said.
At the time of writing, shares in Maxis ended four sen or 0.85% lower at RM4.68, giving it a market capitalisation of RM36.9 billion.
Meanwhile, shares in MAHB traded 18 sen or 2.59% lower at RM6.76, valuing the airport operator at RM11.5 billion.