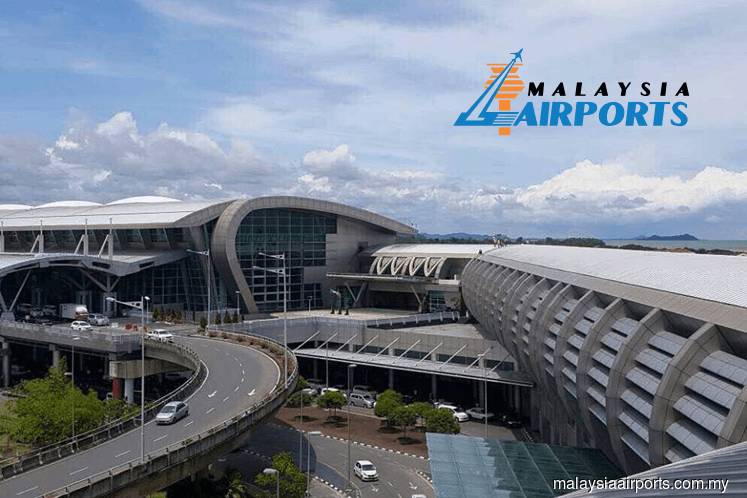 KUALA LUMPUR (March 25): Shares in Malaysia Airports Holdings Bhd (MAHB) fell 2.21% in early trade today after it received an arbitration notice from Segi Astana Sdn Bhd (SASB) whereby SASB is claiming RM70 million from the airport operator for alleged losses and damages due to the delay in the commencement of commercial operations at the klia2 Integrated Complex.
At 9.05am, MAHB fell 17 sen to RM7.52 with 103,600 shares traded.
MAHB said it is disputing and challenging the claims by SASB. The airport operator also said it had yesterday issued an arbitration notice against WCT Bhd and SASB to recover fixed monthly charges of RM958,849 for the supply of chilled water for the integrated complex's cooling system.
Meanwhile, MAHB and BP Aerotech (Subang) Sdn Bhd intend to develop an aerospace and high-tech park within the Subang Aerotech Park to be leased to companies in the aerospace industry.
MAHB said its wholly-owned unit Malaysia Airport (Subang) Sdn Bhd (MA Subang) had entered into a joint-venture agreement with BP Aerotech for the proposed development, which will be undertaken by a joint-venture company to be announced later.
The JV company is 70%-owned by BP Aerotech, and MA Subang holds the remaining 30% stake.