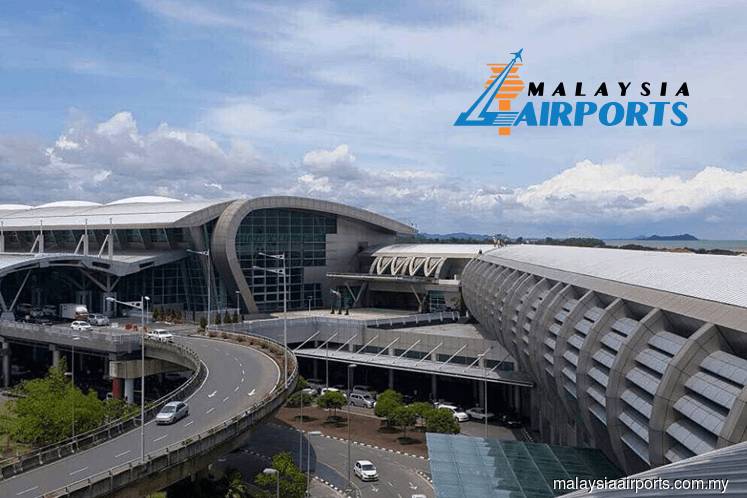 KUALA LUMPUR (Jan 11): Malaysia Airports Holdings Bhd (MAHB) shares fell 1.83% this morning after the airports operator missed its passenger volume target last year partly due to the shift of airlines seat capacity by some of the local carriers and the anticipated higher passenger movements related to the 14th general election (GE14) that did not take place.
At 9.40am, MAHB fell 15 sen to RM8.05 with 227,100 shares traded.
The airport operator saw 2.5% more passengers passing through the 39 airports in the country it operates last year, to reach 99.03 million from 96.64 million in 2017. MAHB had expected passenger volume to grow 6.5% in 2018.
For 2019, MAHB has set a lower passenger growth target of 4.9%, with international and domestic passenger traffic growing at 2.4% and 7.6% respectively.