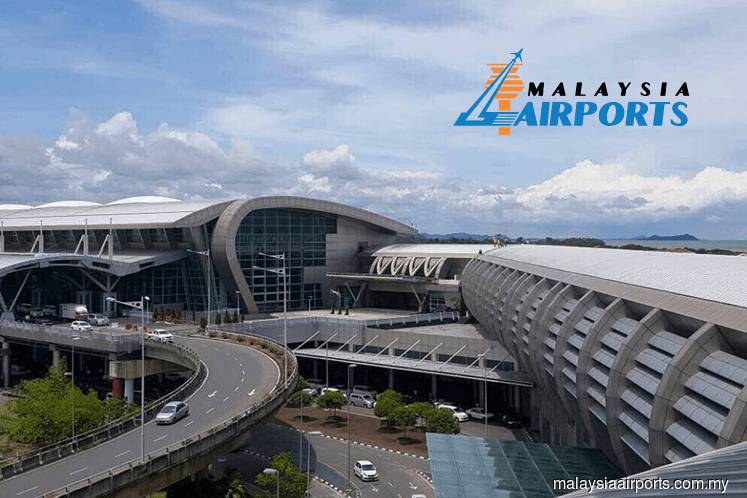 KUALA LUMPUR (Jan 31): Malaysia Airports Holdings Bhd (MAHB) confirmed today that it has received a legal letter from AirAsia Bhd and AirAsia X Bhd (AAX), in which the two companies claimed they had suffered loss and damages amounting to RM479.78 million.
The letter, dated Jan 31, was sent to its wholly-owned unit Malaysia Airports (Sepang) Sdn Bhd (MASSB).
"The letter further stated that notice therefore [has been] given to MASSB that mediation shall be convened pursuant to Section 74 of the Malaysian Aviation Commission Act 2015," MAHB said in a stock exchange filing.
"The company is seeking the necessary legal advice on the above subject matter. Any further updates in respect of any material development will be made from time to time," MAHB added.
Earlier today, AirAsia Group Bhd said a notice has been served on MASSB to claim the RM479.78 million for losses and damages that AirAsia Bhd and AirAsia X incurred while operating at klia2, due to MASSB's "poor level of service".
This resulted in cancellations and loss of revenue from multiple runway closures, apron defects, damage to two aircraft due to malfunctions in MASSB's infrastructure and sensors, a fuel line rupture at klia2 Pier P, internet outages, and loss of customers.
Both AirAsia Bhd and AirAsia X are jointly seeking mediation in accordance with Section 74 of the Malaysian Aviation Commission (Mavcom) Act 2015, which requires the dispute to first be resolved in good faith through mediation. The companies said Mavcom would arbitrate the dispute if mediation fails, according to the act.
MAHB shares climbed 4 sen to close at RM8.04 today, giving it a market capitalisation of some RM13.34 billion. AirAsia Group, meanwhile, slipped 1 sen to settle at RM3.04, valuing it at RM10.16 billion. AirAsia X also closed 1 sen lower at 29 sen, for a market capitalisation of RM1.20 billion.