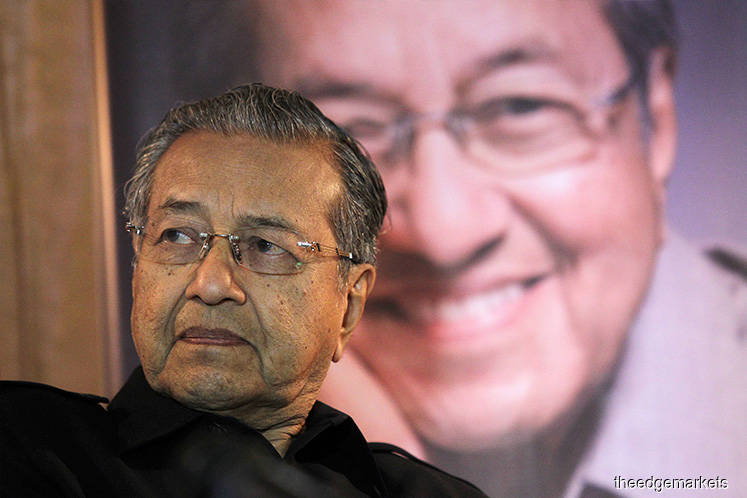 KUALA LUMPUR (Oct 21): U.S.-China trade war may be symptom of growing rivalry between world's two biggest economies, which may develop into another Cold War, Malaysia's Prime Minister Mahathir Mohamad says in text of a speech delivered in Kuala Lumpur.
Malaysia is caught in the middle both economically and geographically, Mahathir says.
There are even suggestion that Malaysia would be a target for sanctions, Mahathir says.