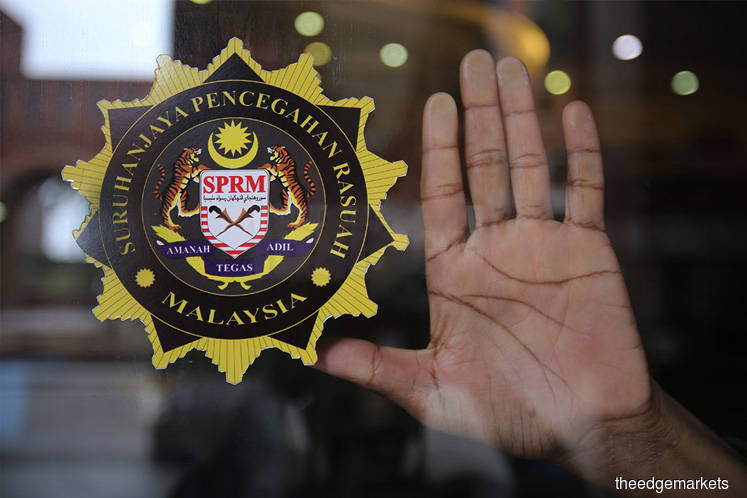 KUALA LUMPUR (Feb 19): Malaysian Anti-Corruption Commission (MACC) chief commissioner Latheefa Koya has directed the agency's investigation division to investigate the allegation that the Al Aqsa Mosque in Jerusalem has not received any donations from Malaysia the last two years.
"Yes I have directed the investigation division to look into the matter," she told theedgemarkets.com.
The Al Aqsa Mosque is the third holiest place or place of worship for Muslims, and it is inside Palestine, a territory occupied by Israel.
Yesterday, it was reported that the Palestinian ambassador to Malaysia, Walid Abu Ali revealed the mosque did not receive such donations from Malaysia.
Newspaper Harian Metro reported that millions of ringgit of funds for the Al Aqsa Mosque could have been abused as Walid said they have not received any for the past two years.
The money was supposed to be for various purposes including the development and liberation of Al Aqsa Mosque.
"We are made to understand that the Baitulmaqdis (Jerusalem) Waqaf department, that the donations did not reached the department.
"This has been verified by the Al Aqsa Mosque Imam when he made a visit to Malaysia recently where he revealed that it had been some time they received such contributions from Malaysia," Walid said.
Walid said they had evidence of the purported abuse on the Palestinian funds among the non-governmental organisation.
He was visiting New Straits Times press yesterday.