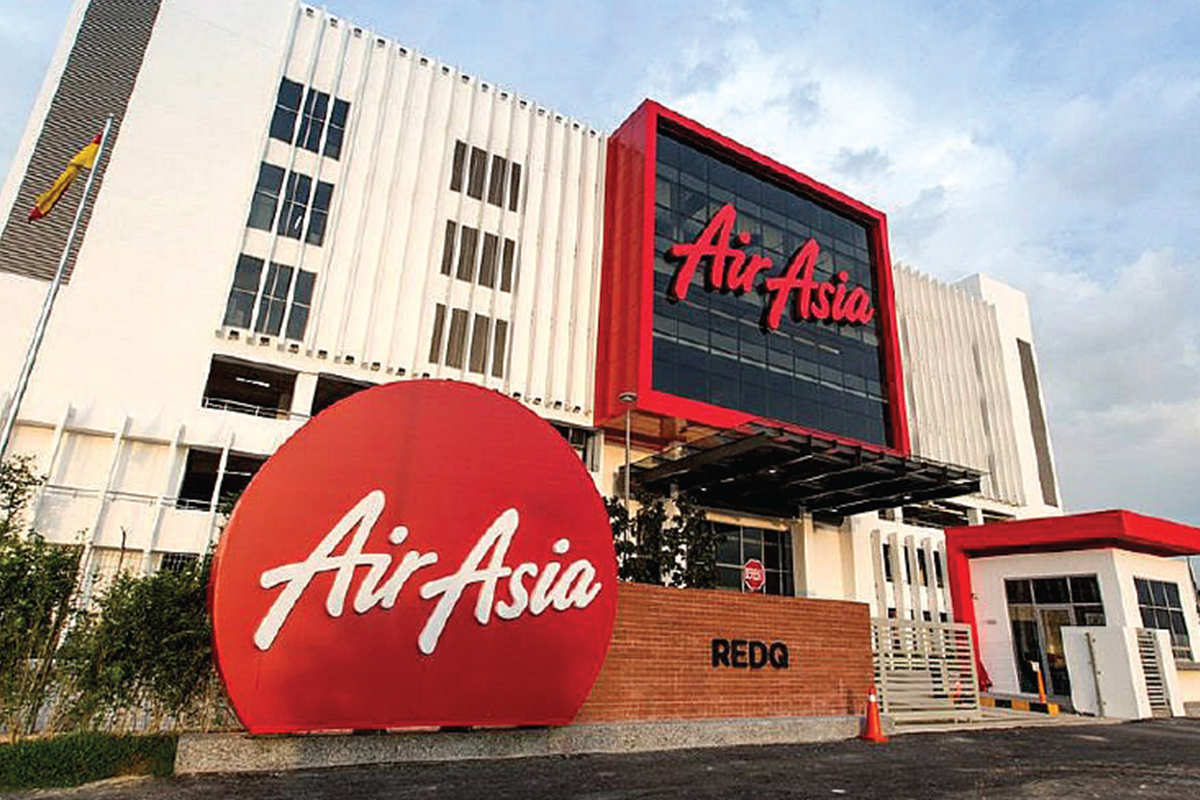 KUALA LUMPUR (March 17): The Malaysian Anti-Corruption Commission (MACC) has cleared both AirAsia Group Bhd and Sabah Development Bank Bhd (SDB) of any wrongdoing with regard to a RM300 million loan SDB extended to AirAsia.
In a statement by the board of directors (BOD) of SDB to the trustee for bondholders dated Jan 15, 2021, which was sighted by theedgemarkets.com, SDB chairman Datuk Pengiran Hassanel Pengiran Mohd Tahir updated that the files and documents required by the MACC to assist in the investigation had all been returned.
"The MACC has further confirmed that the investigation did not produce any evidence of wrongdoing under the Malaysia Anti-Corruption Commission Act 2009," the statement read.
When contacted, AirAsia confirmed that the MACC had concluded its investigation into the matter.
On Oct 28 last year, MACC director for Sabah S Karunanithy said the agency had begun an investigation into the RM300 million loan from SDB to AirAsia, which was approved by the previous Warisan Plus state government.  
Chief Minister Datuk Seri Hajiji Noor was reported to have ordered a forensic investigation by an independent audit firm into the bank's decision, and called in the MACC.
The investigation was said to be looking into how the funds were disbursed just within a few days of the installation of the new state government after the previous general election (GE).  
Former Sabah chief minister Datuk Seri Mohd Shafie Apdal then said in a statement that he welcomed the investigation and that there was nothing hidden behind the loan.
AirAsia later said in a filing with Bursa Malaysia that the transaction was completed in accordance with all relevant laws, policies and procedures. It stressed that all discussions and negotiations with SDB and its officials were conducted in an appropriate manner and on an arm's length basis.
It explained that the loan from SDB is to be used for AirAsia's plan to transform Kota Kinabalu into an international hub for its passenger and logistics operations, as well as for other development projects in Sabah.
AirAsia also said the loan was approved by SDB given that the projects were intended to bring about significant positive socio-economic impact on Sabah.  
Read also:
AirAsia: RM300m loan transaction complied with laws
AirAsia completes private share placement
High court grants AirAsia X restraining order