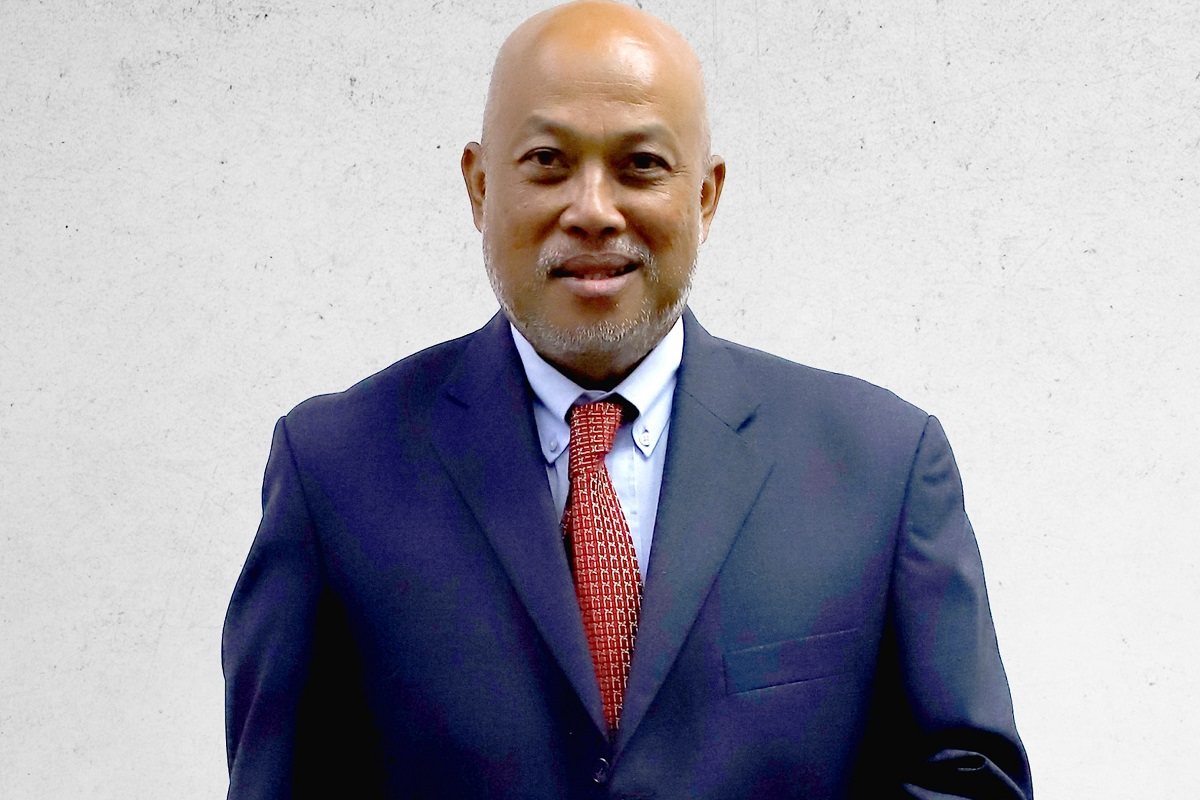 KUALA LUMPUR (Aug 3): Lembaga Tabung Angkatan Tentera (LTAT) has appointed General (Retired) Tan Sri Raja Mohamed Affandi Raja Mohamed Noor as its new chairman, effective today.
He takes over from General (Retired) Tan Sri Dr Mohd Zahidi Zainuddin, who is retiring from the post since his appointment in August 2018.
In a statement, LTAT said Raja Mohamed Affandi was appointed as the 19th Chief of Defence Forces on Dec 16, 2016. He retired in 2018, after serving the Malaysian Armed Forces (MAF) for 42 years.
Prior to leading the MAF as Chief of Defence Forces, he served as the 25th Chief of Army in 2013.
"LTAT welcomes General Tan Sri Raja Affandi as the new chairman. With his long years of military service, General Tan Sri Raja Affandi will offer his wisdom and provide his guidance to the board and the management, in our effort to transform LTAT into a sustainable and competitive retirement fund," said LTAT chief executive Datuk Ahmad Nazim Rahman.
Meanwhile, he said Zahidi, the outgoing chairman, has played a key role in providing insights and direction for the implementation of good corporate governance practices and had been instrumental in formulating the LTAT Transformation Plan.
"We greatly appreciate General Tan Sri Zahidi for his leadership of the board and for guiding the senior management in its many initiatives. On behalf of the LTAT workforce, we express our gratitude and thanks for his services and wisdom during the years he served as our chairman," he added.