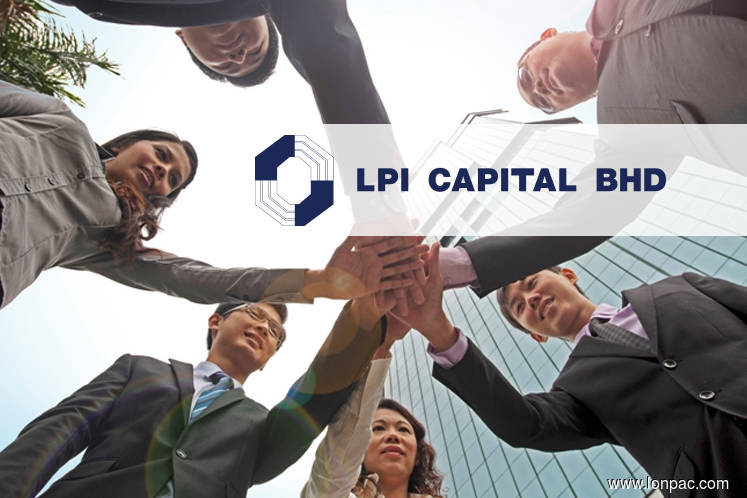 KUALA LUMPUR (Feb 4): Shares of LPI Capital Bhd rose as much as 48 sen or 3.24% to RM15.28 today after the group reported improved quarterly results.
The counter opened two sen or 1.35% higher at RM15 and went on to rise further before pairing some of the gains. At 3.15pm, LPI Capital was trading at RM15.20, giving the group a market value of RM6.09 billion.
Yesterday, the group reported that its net profit for the fourth quarter ended Dec 31, 2019 rose 3.09% to RM86.6 million, from RM84 million a year earlier, thanks to better results from its general insurance business.
Revenue for the quarter also rose 2.63% to RM399.26 million from RM389.03 million a year ago. The increase was mainly driven by growth in gross earned premium of 2.4% or RM9 million from the group's general insurance segment, which more than offset the decline from its investment holding segment.
The group announced a final dividend of 43 sen per share, bringing its dividend payout for FY19 to RM278.86 million or 70 sen per share, compared with RM270.9 million or 68 sen per share for FY18.