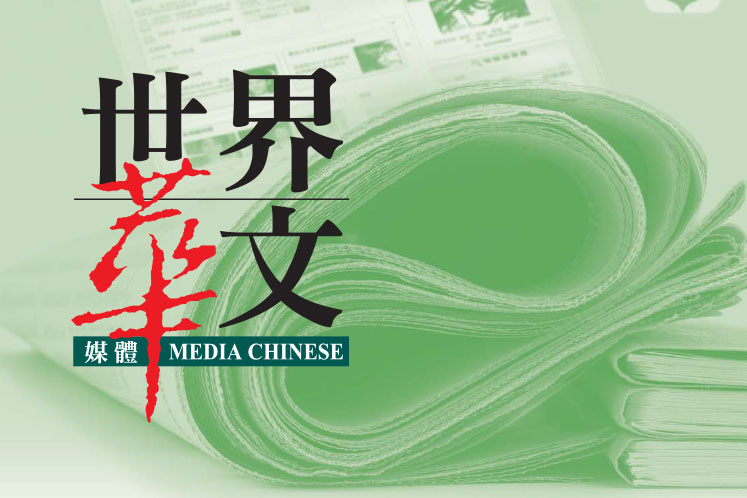 KUALA LUMPUR (Feb 25): Media Chinese International Ltd saw its third quarter net profit fall by 38% to RM7.05 million, from RM11.38 million a year ago, on the back of lower revenue.
Earnings per share for the quarter ended Dec 31, 2018  fell to 0.41 sen, from 0.66 sen in the previous year's third quarter, according to the group's filing with Bursa Malaysia.
Quarterly revenue fell 6.21% to RM262.91 million from RM280.33 million previously, as contribution from both the group's publishing and printing segment and travel-related services segment dropped.
For the nine months ended Dec 31, 2018, Media Chinese International's net profit declined 8.63% to RM32.03 million, from RM35.05 million in the previous corresponding period.
This was despite revenue increasing 4.45% to RM956.53 million, from RM915.8 million previously, as higher revenue from travel-related services offset the lower contribution from the publishing and printing segment across all fronts.
Part of the higher revenue was thanks to a higher cover price for its publications in Malaysia which was introduced in March last year, although market advertising spend remained weak.
"There were also increased revenue contributions from the segment's digital business, which continued to grow strongly, and Nanyang Siang Pau's 90th anniversary events," the group said.
While this has led to savings from lower production, distribution and manpower costs in Malaysia, the benefits were offset by higher newsprint prices in Malaysia and Hong Kong.
"The group expects the business conditions for the remaining quarter of the current year to remain challenging and uncertain," it said.
This is on the back of weak advertising spend, and the fact that the fourth quarter ending March 31 "is normally a low season for both the advertising and travel businesses".
Moving forward, the group expcts softening newsprint price together with cost-containment efforts to benefit its printing arm, while it continues to grow its digital business segment and travel services segment.
Shares of Media Chinese International Ltd fell half a sen or 1.96% to 25 sen, giving it a market capitalisation of RM422.5 million.