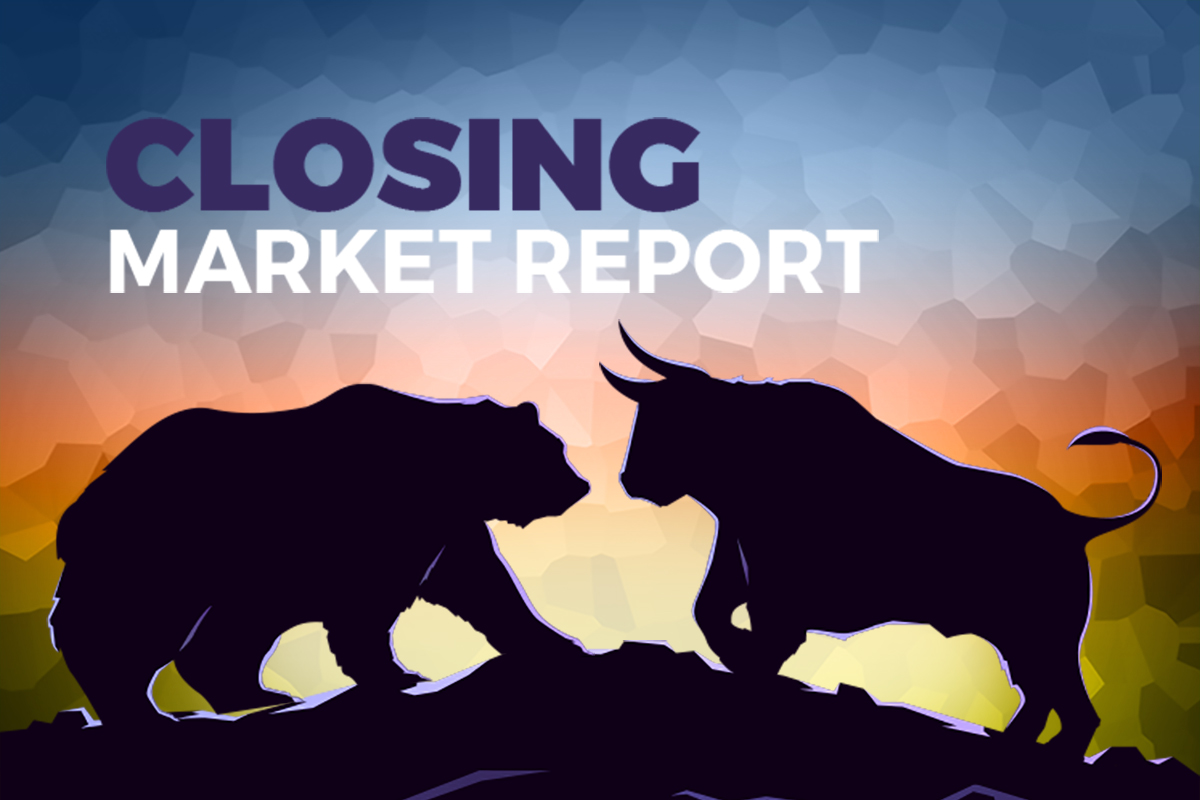 KUALA LUMPUR (Oct 26): Selling pressure continued to manifest across Bursa Malaysia today, with low liners being hit the most by a dampening of investor sentiment due to political developments.
At the close of the trading day today, the FBM ACE was the top loser among the indices on Bursa Malaysia, with its losses outpacing that of the FBM KLCI index.
The FBM ACE index finished 3.61% or 383.30 points lower at 10,223.47, while the FBM Small Cap Index finished 1.25% or 202.69 points down at 15,977.44.
Meanwhile, the headline FBM KLCI index was down 0.03 points at 1,494.61.
Across Bursa Malaysia today, 677 counters demonstrated declines, 301 counters were up, while 491 counters finished the trading day unchanged.
Trading volume stood at 5.80 billion shares, whereas daily turnover was RM4.71 billion.
Top actives today were newly-listed Mr DIY Group (M) Bhd, Vsolar Group Bhd and Advance Synergy Bhd.
Kuala Lumpur Kepong Bhd, Malaysian Pacific Industries Bhd and Fraser & Neave Holdings Bhd were top gainers while top losers were Dutch Lady Milk Industries Bhd, British American Tobacco (M) Bhd and Duopharma Biotech Bhd.
According to Areca Capital chief executive officer Danny Wong, retail investors have been supporting locally listed small to mid-cap companies.
As such, the developments surrounding the potential implementation of a state of emergency in the country has not aided market sentiment among retail investors.
"There are also concerns surrounding Budget 2021. Given recent events, there are some who are concerned [about whether] the government's expenditure plan will be passed by parliament," he noted.
He explained that consensus viewed the market to perform even worse today, but the Yang-di-Pertuan Agong's statement saying a declaration of emergency was not necessary at this point mitigated some of the downside risk.
Rising Covid-19 cases and the upcoming US presidential election on Nov 3 also contributed to the generally cautious sentiment.
Reuters reported that Asian shares started the week in a subdued fashion following surging Covid-19 cases in Europe and the US, while Chinese government leaders congregated to discuss the economic giant's economy plan for 2021 to 2025.
"The US has seen its highest ever number of new Covid-19 cases in the past two days, while France also set unwanted case records and Spain announced a state of emergency," it noted.
On the whole, Asian shares were largely in the red. The Nikkei 225 was down by 0.09% or 22.25 points at 23,494.34, while the Shanghai Composite finished 0.82% or 26.88 points lower at 3,251.22.
In contrast, the Hong Kong Hang Seng Seng index was up by 0.54% or 132.65 points at 24,918.78.