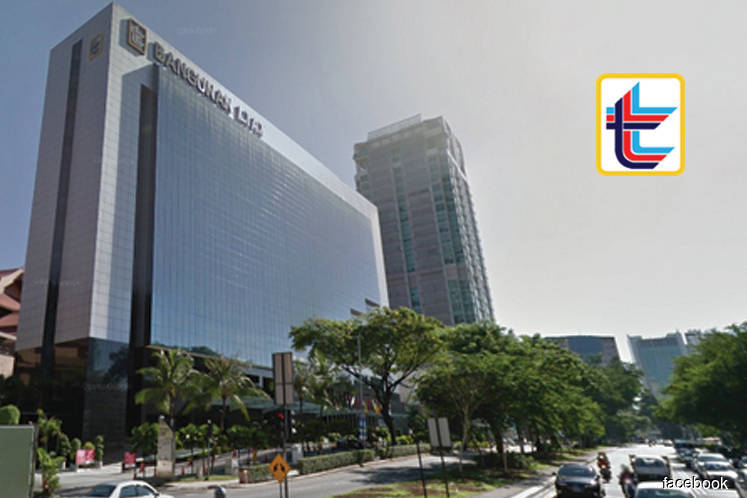 KUALA LUMPUR (Sept 7): Tan Sri Lodin Wok Kamaruddin has stepped down as chief executive officer of Lembaga Tabung Angkatan Tentera (LTAT) with immediate effect and will be replaced by Nik Amlizan Mohamed. 
In a statement today, Defence Minister Mohamad Sabu said he had agreed to Lodin's resignation plan held on Aug 30, to find his successor.
"I also agreed on the recommendation made by the Board to appoint Nik Amlizan replacing Lodin as the chief executive and a member of the Board of Directors of the LTAT," it said.
Lodin's resignation confirmed a report by The Edge in its Weekly edition dated Aug 20 to Aug 26, saying the government has decided to appoint the current chief investment officer of Kumpulan Wang Persaraan (Diperbadankan) (KWAP), Nik Amlizan, to replace Lodin on the Board of the armed forces fund.
Quoting sources familiar with the matter, The Edge reported the replacement had been discussed by the Council of Eminent Persons and that it had been decided Nik Amlizan would start her duty on Monday (Aug 20).
"However, Nik Amlizan may not be able to report for duty at her new position on that day, because Lodin is still the CEO of LTAT, as he has not resigned from the position; nor has the government terminated his contract.
"It seems like the government wants Lodin to resign first, before making the announcement of the appointment of Nik Amlizan to the hot seat. They do not want to have to remove him from the position," the source said.
The reason for Lodin's removal from LTAT is not known. However, it is worth noting he was chairman of 1Malaysia Development Bhd (1MDB), before resigning in April 2016, following the release of the Public Accounts Committee report on the beleaguered fund.