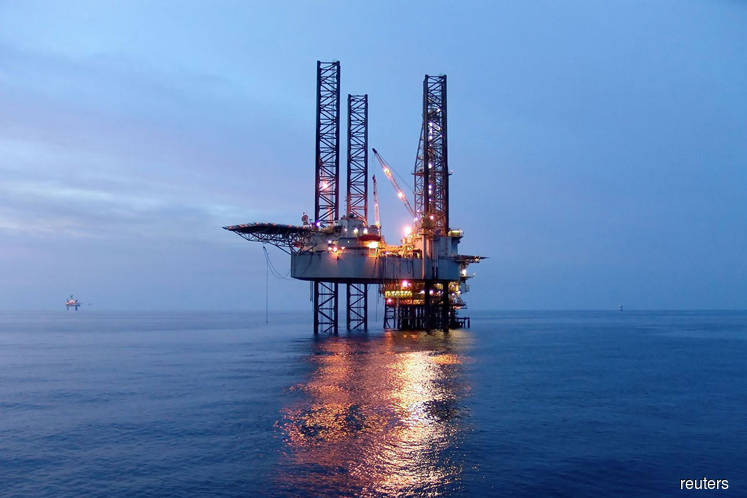 KUALA LUMPUR (Sept 4): Capable Malaysian oil and gas services equipment (OGSE) companies are not getting the visibility they need to reach their growth potential, said Malaysian Oil and Gas Services Council (MOGSC).
Part of the reason is the persistent stereotype among industry players who view local players as incapable of delivering good quality work, said MOGSC president Sharifah Zaida Nurlishah.
"Several small local companies that are unable to break into the local oil and gas (O&G) industry have instead gone to foreign places like Dubai," said Sharifah.
She said some local players are expected to provide services similar to a foreign company at heavily discounted prices.
"We need to eradicate this mentality [of looking down on local players]. Our services, such as engineering consultancy, [are] of good quality, with optimised cost. The work quality is comparable with players from other parts of the world," she said.
The situation becomes obvious as the local O&G industry undergoes its recovery phase, which is taking longer to translate into better rates for OGSE players.
"Although oil prices have gone up, there's no indication the rates will [follow]… The 'lower for longer' environment still holds true," she said.
However, Sharifah also highlighted the resilience of local firms, saying there are small- and medium-sized OGSE players who did well during the 2014-2016 sectoral downturn.
Sharifah was speaking at a press briefing on the fourth Malaysian Oil & Gas Services Exhibition and Conference (MOGSEC 2018), which will be held at the Kuala Lumpur Convention Centre on Sept 25-27.
Themed 'Catalysing Regional Growth in O&G', the event is created to highlight local OGSE players with high potential but have been overshadowed by bigger players, said Sharifah.
"With this we are able to showcase the companies, particularly the smaller ones who are unable to reach out to stakeholders," she added.
The conference features booths by some 350 local OGSE players, with 7,000 trade visitors estimated to visit. The conference will also host a section on Sabah and Sarawak for the first time, including its players and business opportunities.
The other objective of MOGSEC, she said, is to bring players up-to-date with the changes in the industry framework.
"Even local players need to understand that moving forward [they will] not experience the normal way of doing business. It is not normal licensing method, it is not a normal scenario in terms of contract framework," she said.
"There are lots of changes in the Malaysian landscape. On the OGSE side, we need to prove that we can deliver, and we hope our members can continue to do so with the jobs in hand," she added.