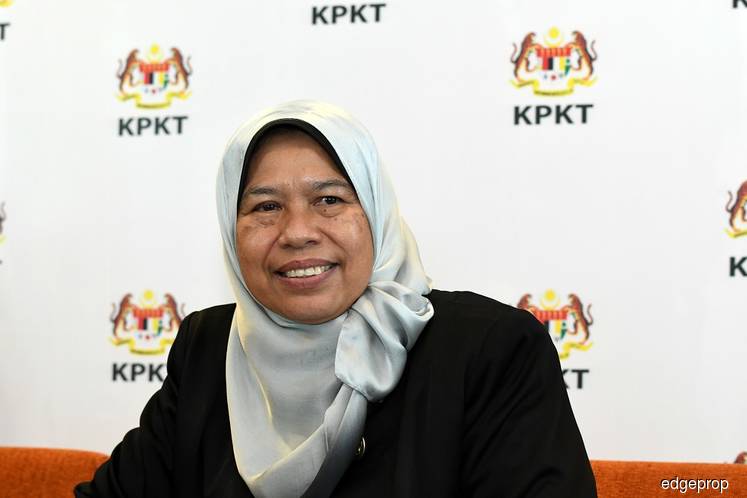 PETALING JAYA (May 26): Local elections for city mayors and local council presidents will be held as soon as the country's economy stabilises, said new Housing and Local Government Minister Zuraida Kamaruddin.
However, her ministry would study the matter in six months, and estimated that elections could be held within the next three years if it was able to balance its accounts and hold it on its own without relying on the federal government for funding, reported Malaysiakini.
"Local councils are the third government (after the federal and state governments), so it is only proper to have mayoral (and local council presidential) elections now, especially since there are issues that we would like to update.
"We will look at this in six months, and will study how to carry this out as soon as possible, considering the debt (liabilities) is more than RM1 trillion, which we must first stabilise.
"I can say that it will take place in (an estimated) three years," she said.
She added that the elections may also be held in stages, if cost was a challenge.
"We maybe can't hold them all over the country (at the same time), but we assess certain states such as Selangor, which is very developed, or Penang, which has been under Pakatan (Harapan)," she added.
Re-introducing local government elections – last held in 1964 – was one of the pledges made by the Pakatan Harapan government.
Separately, she said her ministry was also in talks with both the Finance and Economic Affairs Ministries over obtaining housing loans.
She said her ministry had initiated discussions over the issue as it was due to existing red tape.
"But we will ensure that this will not affect the banks. Hopefully there is a mechanism or a way to solve this problem," she said.