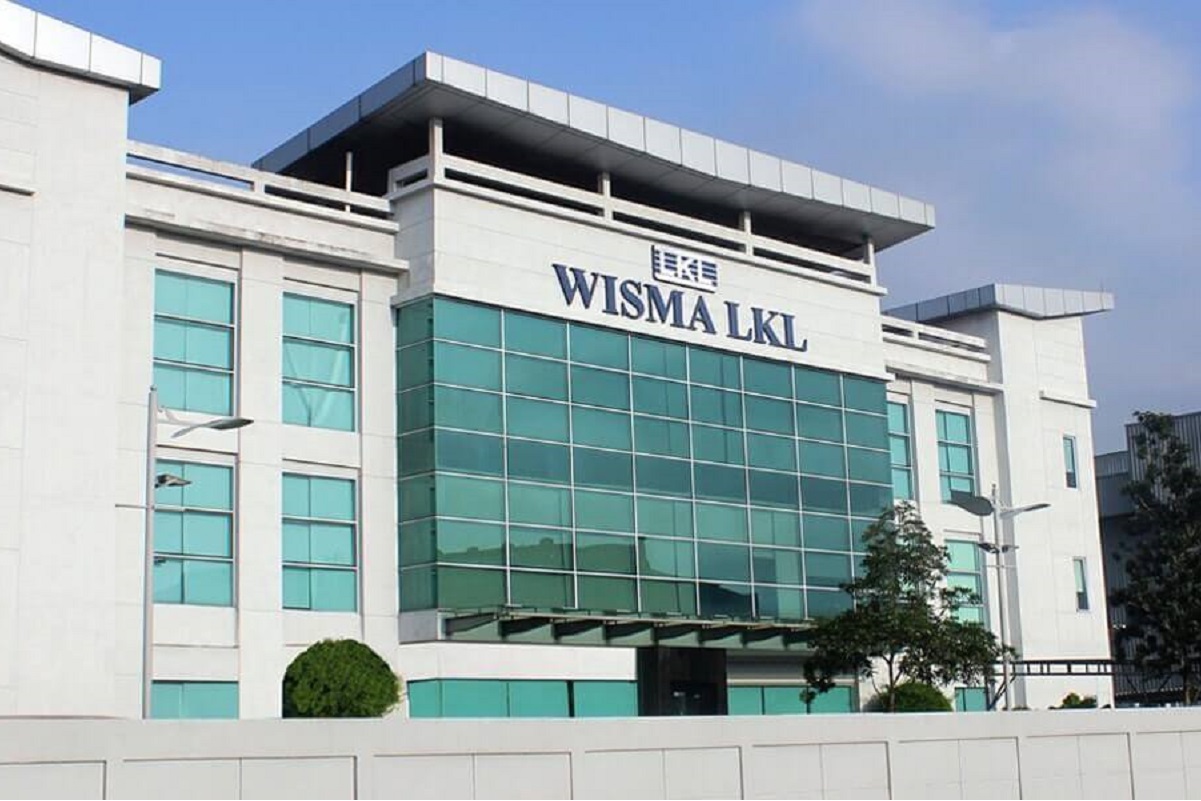 KUALA LUMPUR (Feb 24): LKL International Bhd has announced that its subsidiary LKLAdvance Metaltech Sdn Bhd has secured exclusive distributorship rights for Singapore-based iWOWTechnology Pte Ltd's trace token nationwide and targets Selangor to be the first state in Malaysia to adopt the device. 
In a statement today, LKL said the group will market, sell and distribute trace tokens to assist Selangor's efforts in containing the spread of the Covid-19 virus, particularly in hotspots such as workplaces, factories and construction sites. 
LKL managing director Lim Kon Lian said this exclusive distributorship agreement would strengthen current contact tracing efforts and complements the upcoming vaccination programme. 
"As a first target, we have earmarked factories and construction sites within Selangor as potential areas to use trace token. 
"With the Selangor government aiming to implement an outbreak prevention programme at all industrial and manufacturing workplaces, we will proactively seek to commence discussions with the relevant parties on potential collaborations," said Lim.
A trace token is a small Bluetooth device that securely automates the contact tracing process whereby it detects nearby trace tokens and securely stores the contact history, which can be downloaded to facilitate contact tracing efforts, according to LKL. 
The agreement has been signed for an initial duration of two years and renewable thereafter upon future consensus between both LKL and iWOW Technology.
A team at Universiti Malaya will initiate and conduct the pilot project for trace token.
In Singapore, iWOW Technology has been supplying a similar device as part of the Singapore government's Trace Together contact tracing programme.
At the time of writing, LKL was down four sen or 5.4% at 70 sen per share, with a market capitalisation of RM366.97 million.