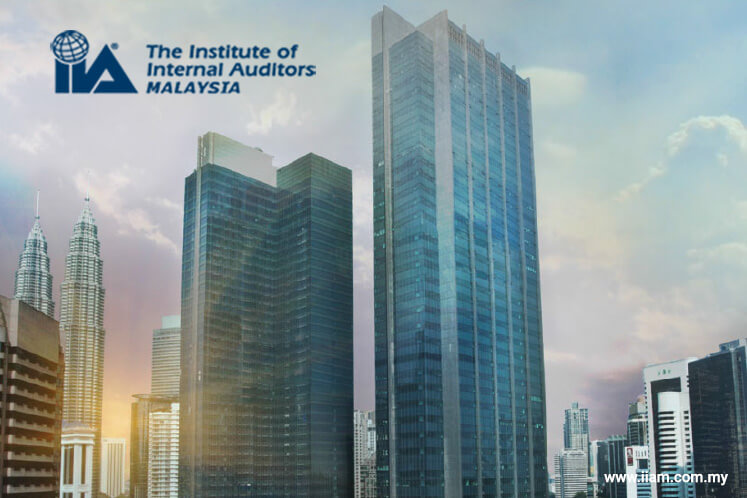 KUALA LUMPUR (April 4): Public limited companies (PLCs) are urged to strengthen their internal audit functions for the benefit of the company's overall health.
Institute of Internal Audit Malaysia (IIAM) president Lucy Wong Kam Yang said strong internal audit functions in PLCs contribute to good governance, risk and control systems in organisations.
Based on a study conducted by IIAM on 785 PLCs listed on the Main Market of Bursa Malaysia, Wong noted that 41% of audit committee chairs did not have professional accounting qualifications.
"These qualifications are important to ensure that the audit committee chair has the skills to lead and deliberate on financial matters as well as to oversee that [the] end results reflect the understanding of the audit committee chair," she told a news conference today.
Wong added that 90% of PLCs that outsources internal audit functions paid RM100,000 or less in a year indicating that very junior staff or very few staff were in the audit team. Hence, limited scope was covered.
She also said the low amount is also a sign that the staff do not have professional qualifications and may not have the experience and skillset to effectively carry out the work.