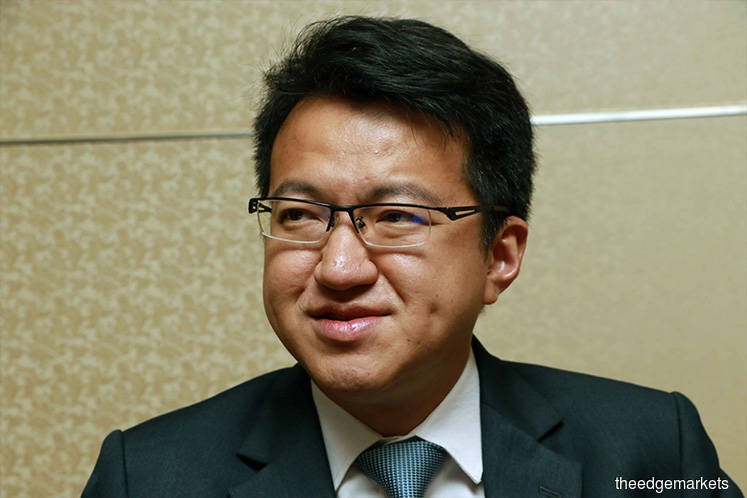 KUALA LUMPUR (Oct 18): Deputy Defence Minister and Johor DAP chairman Liew Chin Tong has dismissed claims that there is a disagreement between his party and Prime Minister Tun Dr Mahathir on the viability of the 'crooked bridge' project in Johor to connect to Singapore.
"It was just a suggestion. No decision has been made yet. I think for our democracy, it is good for us to discuss all the proposals and make a decision after the proposals have all been considered," he told reporters at the parliament lobby today.
"Our priority is to improve the transport situation between both sides (Malaysia and Singapore)," he added.
Yesterday, Liew said the construction of the "crooked bridge" between Malaysia and Singapore is not an immediate need, because the priority now is to focus on projects that ease traffic flow between both countries.
Instead, he opined that Johor state's proposal to build a third link bridge is deemed a priority.