This article first appeared in Capital, The Edge Malaysia Weekly, on June 20, 2022 - June 26, 2022.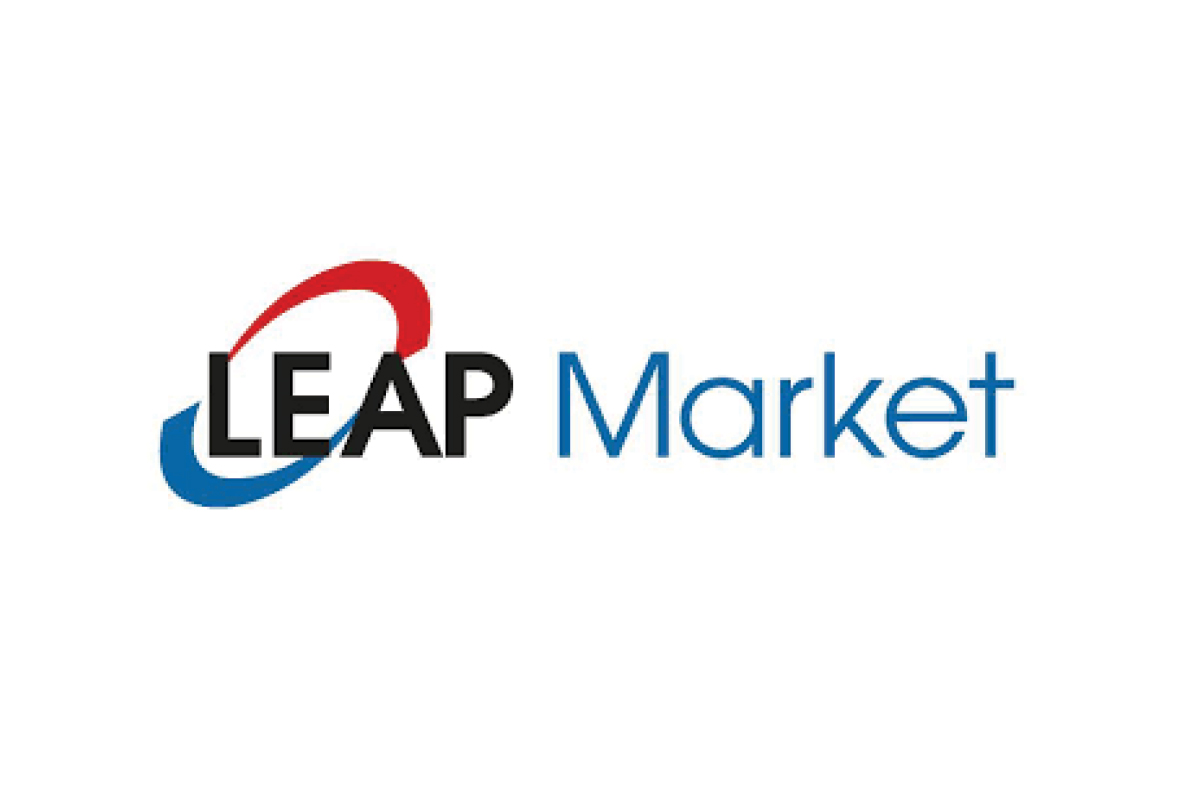 DUE to the nature of the LEAP Market, its liquidity and trading volume are expectedly low.
According to Tradeview Capital Sdn Bhd CEO Ng Zhu Hann, many firms listed on LEAP have not even had a single trade year to date and therefore, the share price performance data is not meaningful as it is based on the movement of only a few active stocks in the market.
Nevertheless, the financial performance of companies on LEAP is impressive, delivering three-year average sales growth of 33% with earnings per share (EPS) growth of 27%. Taking the FBM100 as a comparison, its estimated three-year average growth between 2019 and 2021 was around 1% for revenue and 8% for EPS.
"Even for the ROE (return on equity), LEAP's three-year average is 10%, while the FBM100's three-year average is only 7.4%. In short, financially, LEAP companies are in fact quite impressive when compared against the overall market," he tells The Edge.
The question, however, is whether the restriction placed on the LEAP Market — that it is accessible only to sophisticated investors — should be lifted so that the general public can also invest in these companies.
If public investors are allowed to invest in peer-to-peer (P2P) and equity crowdfunding (ECF), why aren't they allowed to invest in LEAP companies?
After all, LEAP companies are generally more established than the issuers in P2P and ECF.
Bursa Securities points out that the ECF and P2P platforms offer funding for small and medium enterprises (SMEs) and start-ups without an immediate secondary market for investors to exit, similar to the LEAP Market. Neither is there a market price for such investments.
The LEAP Market, however, provides that additional reference point and an avenue to acquire or dispose of such investments. Also, LEAP has been conceptualised based on a low cost of listing and speedier time to market.
Bursa Securities explains that the regulatory framework was also formulated on the basis of proportionate and balanced regulation, which is appropriate for a qualified market where participation is limited to sophisticated investors who are regarded as more experienced compared with retail investors in general.
"This restriction also serves as a risk management measure to safeguard investor interests," Bursa Securities tells The Edge.
However, with the amendments made to Schedules 6 and 7 of the Capital Markets and Services Act (CMSA) 2007, the categories of sophisticated investors have been widened and LEAP issuers can now tap into a larger pool of investors, it continues.
"Notwithstanding this, we are in continuous consultation and engagement with the relevant stakeholders, including regulators, advisers and policymakers, to further improve the LEAP Market ecosystem, for example studying ways to enhance the liquidity, accessibility and utilisation of the LEAP Market," it adds.
Bursa Securities also points out that as with most SME exchanges around the world, these companies' shares tend to generally have lower liquidity, higher volatility in business performance and carry higher risks than larger established companies on the ACE and Main Markets.
"Typically, these companies either have not made profits, or have just made nominal profits and do not have a proven track record. Since such companies are still at the early stages of development and commercialisation, it is only natural that we limit access to such investments to sophisticated investors who typically have a higher risk tolerance," it explains.
Astramina Advisory Sdn Bhd founder and managing director Datin Wong Muh Rong believes some restrictions on the LEAP Market should be lifted.
"For listing purposes, the fundraising can continue to be exclusively allocated to sophisticated investors for now. But after the listing exercise, and especially once the financial accounts of these companies are out, normal retailers should be allowed to participate. For a start, perhaps they can invest with, say, a RM20,000 or up to RM50,000 cap. This gives them a feel of the LEAP Market while at the same time providing some risk management," she suggests.
Wong adds that there is a need to address this discrepancy. If Bursa does not allow retailers to participate and buy shares in LEAP Market stocks, in a way, the stock exchange is taking away the rights of individuals to buy into good companies.
"After all, the compliance and requirements for LEAP companies are already extremely high. So why make the hurdle for investment so high for normal investors? Retail investors nowadays are also getting more sophisticated," she says.
Thinkat Advisory Sdn Bhd managing director Karl Fredericks says while he fully appreciates and respects the regulators' motivation to protect retail investors, there are other, far riskier investments available to the investing public.
A good comparison would be crowdfunding where retail investors are allowed limited participation, while sophisticated investors face no restrictions.
"The typical company seeking crowdfunding carries higher risks as compared to a LEAP Market company. If you compare the disclosure and information for a crowdfunding company versus a LEAP Market candidate, it's much lower," he says.
Meanwhile, the information memorandums for LEAP Market listings are comparable or have even higher disclosure standards than listing prospectuses in certain jurisdictions, says Fredericks.
"Financial disclosure is to a very high level where it is compulsory for financial statements to be audited by AOB (Audit Oversight Board) registered auditors, and this is similar to the ACE and Main Markets. Thus, to level the playing field, we believe that retail investors should be allowed to invest in the LEAP Market, with appropriate safeguards or limits," he says.
Minority Shareholders Watch Group (MSWG) CEO Devanesan Evanson concedes that LEAP Market-listed companies do not have the track records of companies seeking listing on the Main and ACE Markets. Thus, there is greater risk from an investor's point of view.
"It is understandable then why regulators have restricted access to sophisticated and accredited investors. But that was five years ago, and much liberalisation has happened since then. We have licensed investing in cryptocurrency, as an example. As such, there is a need to re-evaluate whether the premises then are valid now," he says.
"Maybe, investment education propaganda along with sufficient bold caveats is what is needed before opening up the LEAP Market to all. What is important is that investors go in with their eyes wide open and aware of the risks. Nevertheless, there is a need to re-examine whether the premises under which the LEAP Market rules were formulated five years ago are still valid and relevant today," Devanesan adds.
Tradeview's Ng says he has always been a big believer in empowering retail investors.
"Only by empowering them can our stock market be competitive. Instead of relying on foreign funds or local institutions' impetus for the stock market, retail investors are untapped catalysts. As seen in 2020/21, they can be a force to reckon with. So, my answer would be 'yes' to lift the restriction, but do not stop educating the public while enhancing surveillance as well as scrutiny of potential listing entities and key personnel background prior to approval," he recommends.
Ng points out that Malaysia has seen quite a number of failures from businesses that sought to raise funds via P2P and ECF. Both are inherently riskier than the LEAP Market, although the investment quantum involved is much smaller.
"A few ideas would include broadening the definition of approved investors to allow a bigger pool of investors to participate instead of just limiting it to sophisticated investors," he says.