This article first appeared in The Edge Financial Daily, on July 9, 2018.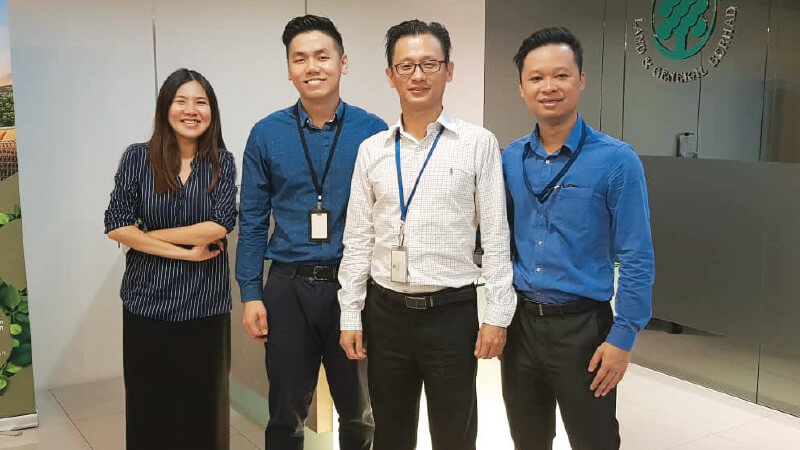 Land & General Bhd's (L&G) team is all excited to meet the other participants of The Edge Kuala Lumpur Rat Race. They are thrilled because not many people get a chance to run in the city.
When asked what they look forward to most, they elatedly answered, "Cross the finishing line!"
"I think the KL Rat Race is a great idea to raise awareness of the plight of the needy as well as a way to get fit," says a spokesperson for the team. People can produce great work as a team, they say.
The company, a returning "Bronze" sponsor, is joining the KL Rat Race for the third time this year.
Like The Edge Education Foundation — which is the organiser of the race — L&G believes that quality education is important to build a society with values. Hence, it has a unit that manages Sekolah Sri Bestari and Tadika Manjaria. The company has been nurturing children at the kindergarten, primary and secondary levels in the past two decades.
L&G is now expanding its school. Sri Bestari International School, which offers programmes that follow the IGCSE syllabus, is set to begin classes next year.
As a responsible corporate citizen, the company is always on the look-out for activities that help the less fortunate.
Managing director Low Gay Teck, who will be taking part this year, believes a good CSR programme should bring social, economic and environmental benefits to society through sustainable means.