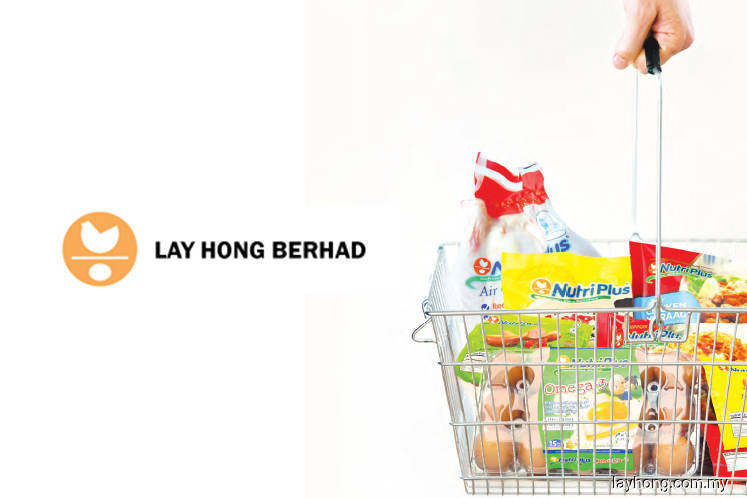 KUALA LUMPUR (Aug 3): Poultry and eggs firm Lay Hong Bhd is allocating RM13 million or about 50% of the proceeds from the disposal of its land in Ijok, Selangor, to build a broiler grand parent stock farm in Raub, Pahang next year.
The balance of the proceeds from the RM27.6 million sale will be used to pare down existing borrowings, which totalled RM230.52 million as at March 31, 2018, it said in a statement in response to a query from Bursa Securities today.
"The estimated interest saving per annum on this reduction [on borrowings] is approximately RM1.12 million," Lay Hong said.
On Aug 1, Lay Hong announced it had inked a memorandum of understanding with Jernih Kejora Sdn Bhd to sell its 34-acre land in Ijok.
Subsequently, the stock exchange regulator requested for Lay Hong to clarify whether the entire proceeds from the disposal would be used to reduce its borrowings.
The poultry firm also explained that the property, which it had used to operate a layer farm, was valued at RM31.6 million on March 1, 2016 by Messrs Irhamy & Co Chartered Surveyors. 
However, this sum was inclusive of RM2.12 million worth of steel structures, which have since been moved to a new farm in Jeram, Selangor.
"Therefore, the valuation of the land as exhibited in the valuation report dated March 1, 2016 was RM29.04 million and not otherwise stated," Lay Hong said.
"The company is not in the business of property development and disposing this piece of idle land is part and parcel of (our) plan to monetize unproductive assets," the statement added.
Furthermore, the present weak property outlook has cheapened the land's value, the group said, referring to why the selling price was RM1.44 million or 4.94% less than the plot's book value.
Shares of the group slipped 0.5 sen or 0.69% to 72.5 sen today, giving it a market capitalisation of RM473.67 million. In the past year, the stock has retreated some 20%.