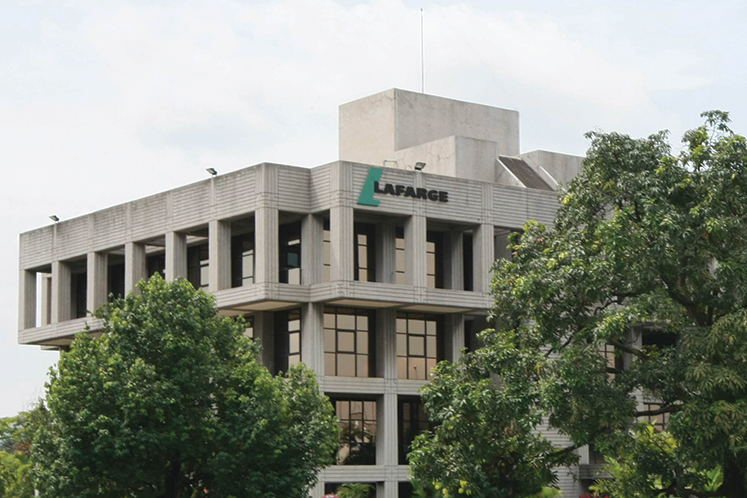 KUALA LUMPUR (May 15): Lafarge Malaysia Bhd has settled a five-year-old tax dispute with the Inland Revenue Board of Singapore (IRAS) relating to the latter's tax repayment claim amounting to S$9.59 million.
In a stock exchange filing, the group said it has, together with its subsidiary LMCB Holding Pte Ltd (LCMBH), finalised and executed a final settlement of S$1.92 million, being 20% of the original tax claim stated above, with IRAS.
The settlement was on the basis that Lafarge, LCMBH and IRAS' Comtroller of Income Tax do not make any admission or concession with respect to any fact, liability or fault in respect to the legal suit that was filed by IRAS in the High Court of Singapore over the matter in 2014, or any other related legal proceedings.
All the parties also agreed to take steps to discontinue the writ of summons that was served by the IRAS in the 2014 suit, and all related legal proceedings immediately, with no other direct or indirect claims to be made on the matter.
The writ was filed on May 2, 2014, and served to Lafarge on June 17 that year, after Singapore's apellate court dismissed IRAS' appeal to get LCMBH to return S$9.59 million in tax refunds for the years of assessment of 2004 to 2006, following notices of additional assessment issued by the IRAS in 2008 to LCMBH.
Lafarge shares closed 0.27% or a sen higher at RM3.73 yesterday, giving it a market capitalisation of RM3.16 billion. Year to date, the stock has jumped some 106% from when it was trading at RM1.81.