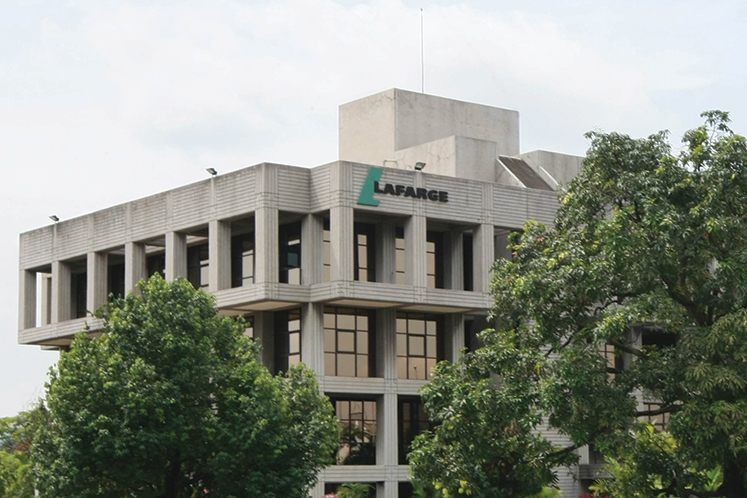 KUALA LUMPUR (May 17): Yeoh Khoon Cheng has resigned as Lafarge Malaysia Bhd's chief executive officer effective today.
Yeoh, 60, will however stay on as the group's executive director.
Yeoh first joined the group's board in January 1999, having started out in Lafarge Malaysia as a finance manager in 1987.
Separately, several executives of YTL Corp Bhd have been appointed to Lafarge Malaysia's board.
YTL Corp executive chairman Tan Sri Dr Francis Yeoh, 64, and managing director Datuk Yeoh Seok Kian, 61, have been made executive directors of Lafarge Malaysia.
Other members of the Yeoh family appointed to Lafarge Malaysia's board as executive directors are Datuk Yeoh Soo Keng, 55; Datuk Yeoh Seok Hong, 59; and Datuk Seri Michael Yeoh, 58.
Meanwhile, Lafarge Malaysia vice-chairman Martin Kriegner, 57, with non-independent and non-executive director John William Stull, 58, and Datuk Tan Pei Ling, 59, have resigned as per a letter of resignation dated May 16.
The changes came as YTL Corp acquired a 51% stake in Lafarge Malaysia via subsidiary YTL Cement Bhd.
In a filing today, YTL Corp said the acquisition has been completed.
"Following completion of the acquisition, YTL Cement's shareholding in Lafarge Malaysia has increased from nil to approximately 51%. Accordingly, Lafarge Malaysia is now a subsidiary of YTL Cement, which in turn is a subsidiary of YTL Corp," it added.
Lafarge Malaysia's share price closed unchanged at RM3.73 today, giving it a market capitalisation of RM3.17 billion.