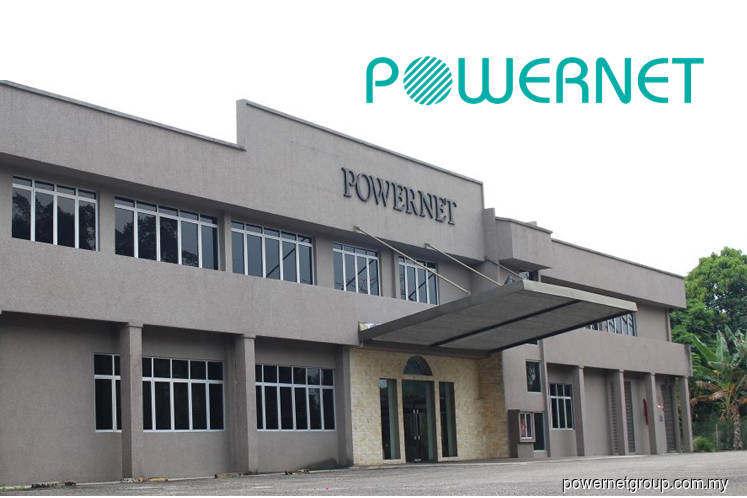 KUALA LUMPUR (Sept 28): Kumpulan Powernet Bhd is teaming up with Japan's Applied Science Co Ltd (AJ) to commercialise the technology of superfast charging and discharging of battery related products into the mass market.
The textile and apparel maker said the the company recognised enormous benefits will arise from the commercialisation of AJ's technology and will give the company an advantageous platform and better prospects in the future.
"It will endeavour to strengthen, promote and develop cooperation in commercialising the AJ technology by proposing to establish a central sales and distribution centre for AJ's products firstly within the South East Asian region countries and eventually on a worldwide basis on the basis of equality and mutual benefit for AJ and Kumpulan Powernet," said Kumpulan Powernet in a filing with Bursa Malaysia today.
Kumpulan Powernet said the company has entered into a Memorandum of Understanding (MoU) with AJ for the purpose.
"The MoU expressed the intentions of AJ and Kumpulan Powernet to explore the establishment of a partnership, co-operation or collaboration and to enter into the next phase of product development cycle by commercialising the technology developed by AJ, namely the superfast charging and discharging of battery related products, amongst others, for mass market sale and distribution on a worldwide basis commencing with the marketing, sale and distribution of "power-bank" related electronic products and electric/hybrid vehicular battery," it said.
AJ is a Japanese company with principal activities involved in the research, design and development of superfast charge and discharge of battery-related products.
According to the company, both parties agreed to mutually discuss and collaborate for a period of 12 months from the date of the MoU or until the signing of definitive agreements to encapsulate the terms and condition of their obligations.
"The execution of the MOU is not expected to have any material effect on the earnings, net assets and gearing of KPB for the current financial year ending 30 June 2019," it said.
However, the company expects positive contribution on its earnings after the technology is successfully commercialised.
Share price of Kumpulan Powernet closed higher by 2.5 sen or 5% to close at 52.5sen today, with 79,000 shares exchanging hands, valuing the company at RM39.98 million.