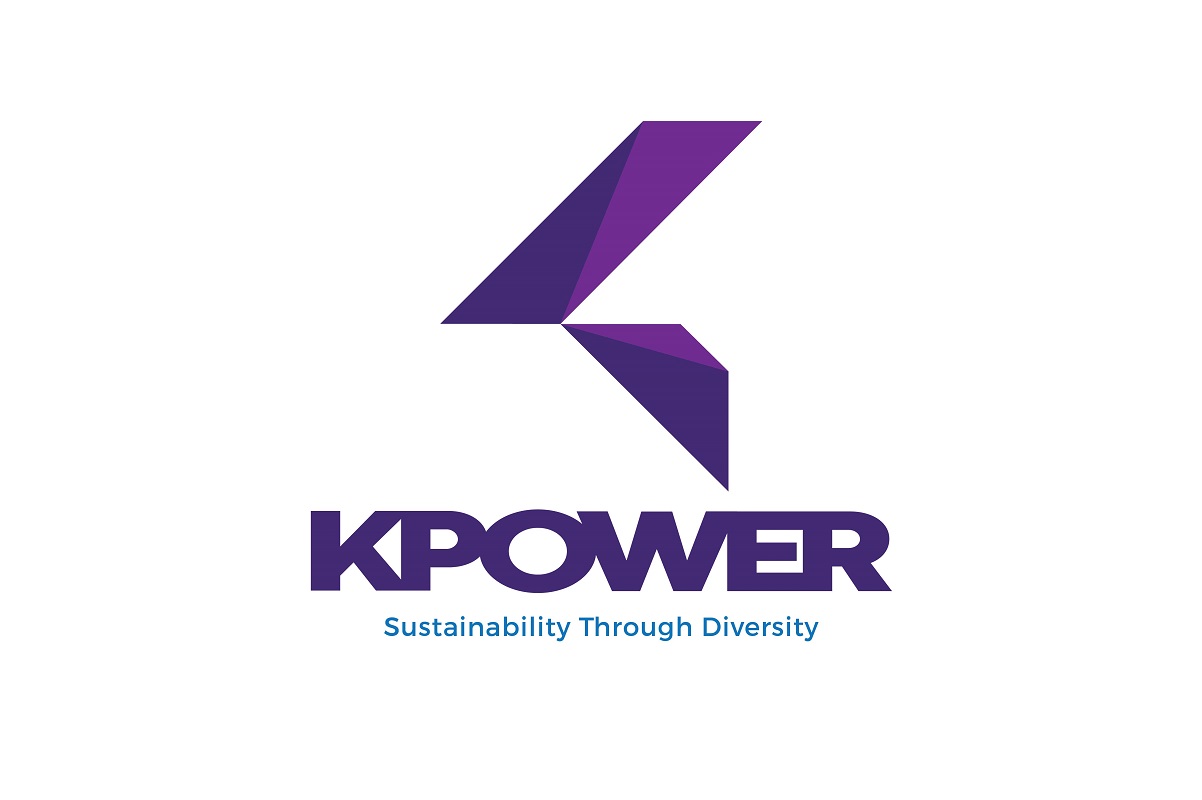 KUALA LUMPUR (Nov 30): Kumpulan Powernet Bhd posted a higher net profit of RM8.15 million in its first quarter ended Sept 30, 2020 (1QFY21) compared to RM948,000 a year ago, lifted chiefly by its construction-related activities.
The group's earnings per share rose to 10.28 sen, higher than 1.24 sen in 1QFY20, according to its filing to Bursa Malaysia today.
Meanwhile, its revenue jumped 411% to RM57.06 million from RM11.16 million a year earlier.
The group did not declare a dividend for the quarter.
Kumpulan Powernet said profit before tax from its construction-related activities stood at RM10.09 million, from a loss before tax of RM3 million a year ago, while revenue significantly increased to RM52.81 million from RM4.27 million in 1QFY20 due to additional works on its current construction projects as well as preliminary works on the new construction projects at Ban Nam Teap and Ban Nameuang, Lao People's Democratic Republic (Lao PDR), and Nepal.
"The manufacturing and others segment recorded a revenue of RM140,000, which was higher by 52% as compared to 1QFY20 due to higher sales orders. The loss before tax decreased to RM360,000 or by 47% for the quarter ended Sept 30, 2020 as compared to 1QFY20," it said.
However, its property development and investment segments saw declines. The former's revenue dropped to RM4.09 million from RM6.6 million a year ago while profit before tax fell to RM1.44 million. The revenue was determined by progress of completion for units sold.
Meanwhile, its property investment segment saw revenue plunge by 89% to RM21,000 from RM196,000 a year ago, resulting in a loss before tax of RM114,000 from a profit before tax of RM21,000. The losses were due to lower occupancy levels.
On a quarterly basis, Kumpulan Powernet's revenue climbed 45% from RM39.36 million in the fourth quarter ended June 30, 2020 (4QFY20) due to additional construction works and preliminary works of new projects in Lao PDR and Nepal, while its net profit rose 11.4% from RM7.31 million or 9.23 sen per share.
"The gross profit from operations for the current financial quarter was at RM11.07 million, representing an increase of 10% as compared to 4QFY20 which is consistent with the increase of profit before tax of RM11.05 million and profit after tax of RM8.14 million or 9% and 11% respectively, as compared to 4QFY20," it added.
On prospects, Kumpulan Powernet said it is confident in its business and will continue to seize available opportunities locally and regionally.
"We are also confident that we will be able to deliver value to our clients, business partners and more importantly to our shareholders notwithstanding the pandemic situation.
"In line with the recovery of global and domestic growth, the company continues to record the strong numbers throughout the period, underpinned by construction related activities locally and abroad in the segment of energy, utilities and infrastructure," said the group.
However, the group noted that the textile manufacturing segment remains challenging, as demand from its clients has deteriorated due to the Movement Control Order (MCO).
"In this respect, we are currently exploring other products within the textile industry in order to improve the segment's performance.
"Despite the slow anticipated growth in domestic and global economy, we remain upbeat on the prospects of the group in view of the resilient outlook for the energy sector. The company is optimistic that governments across the region will continue to focus on utilities and infrastructure industries, being key industries to revitalise and expand the respective countries' economies. In Malaysia itself, the government had recently issued an invitation for the industry players to bid for 1,000 MW of supply of solar energy," said Kumpulan Powernet.
At midday break, shares in Kumpulan Powernet had risen one sen or 0.2% to RM4.89, bringing its market capitalisation to RM552.97 million.