This article first appeared in City & Country, The Edge Malaysia Weekly, on March 15, 2021 - March 21, 2021.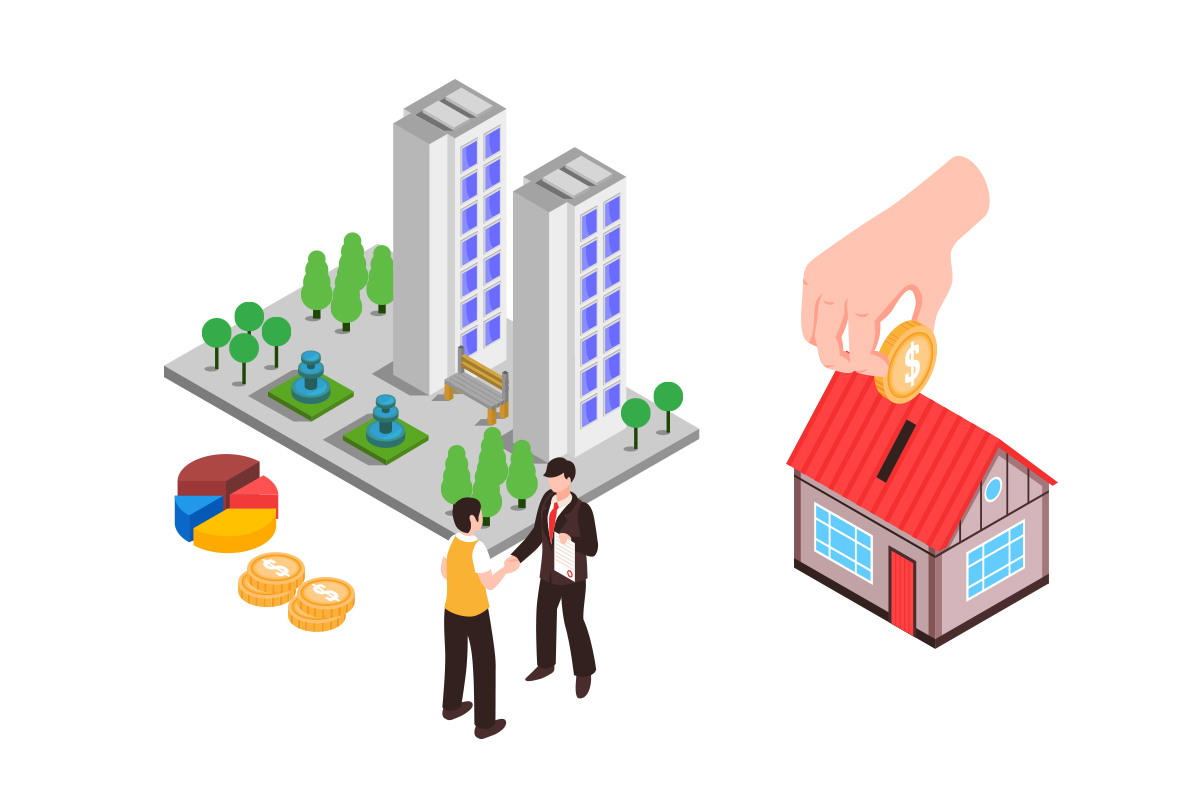 Buying a home for the first time can be daunting. There are certain costs involved, besides the 10% down payment, that could be a shock to the system if you are not aware of them. Moreover, there are additional costs after you get your keys. 
As a guide to managing your finances as you purchase your first home, Metro Homes Realty Bhd executive director See Kok Loong provides a breakdown of the costs (see infographic). 
For simplicity's sake, we will use a fictional high-rise unit of 1,000 sq ft going for RM400,000 on the secondary market. This sum is based on the assumption that it is what most first-time homebuyers can afford.
Asked about his thoughts on transaction activities in the secondary market, See says: "I think 2021 will be the year for the secondary market as opposed to the primary market because developers are not launching new projects, unlike in the last few years, owing to Covid-19."
He points out, however, that the value and volume of transactions will be low, owing to the difficulty in getting financing, especially when there are more than one million applicants for future financial aid and with the extension on the moratorium based on the announcement for MCO 2.0.
So, what should one think about when considering purchasing or selling property?
See advises that, before looking for a property, buyers should check whether the bank they intend to take a loan from is willing to finance their purchase. 
"Bargains are everywhere, owing to the pandemic. Buyers should look for reliable and trustworthy property agents to help them negotiate a good deal," he says, adding that they should look at better areas with good amenities, as prices may have dropped in these areas during the pandemic.
He advises sellers to hold on to their property if they can but, owing to the uncertainty of the pandemic, it might be better to sell and reduce the financial commitment — and stress — of owning the properties. If there is a genuine buyer or offer, however, sellers could consider providing a discount to sweeten the deal, he adds.
"To attract buyers, sellers of property in mature areas should look at a 10% discount and, for less popular areas, 15% onwards," See suggests.
He adds that, during these uncertain times, it might be best to consider the offers at hand rather than wait for the next one, because it could be lower or you might have to wait a while for another offer.