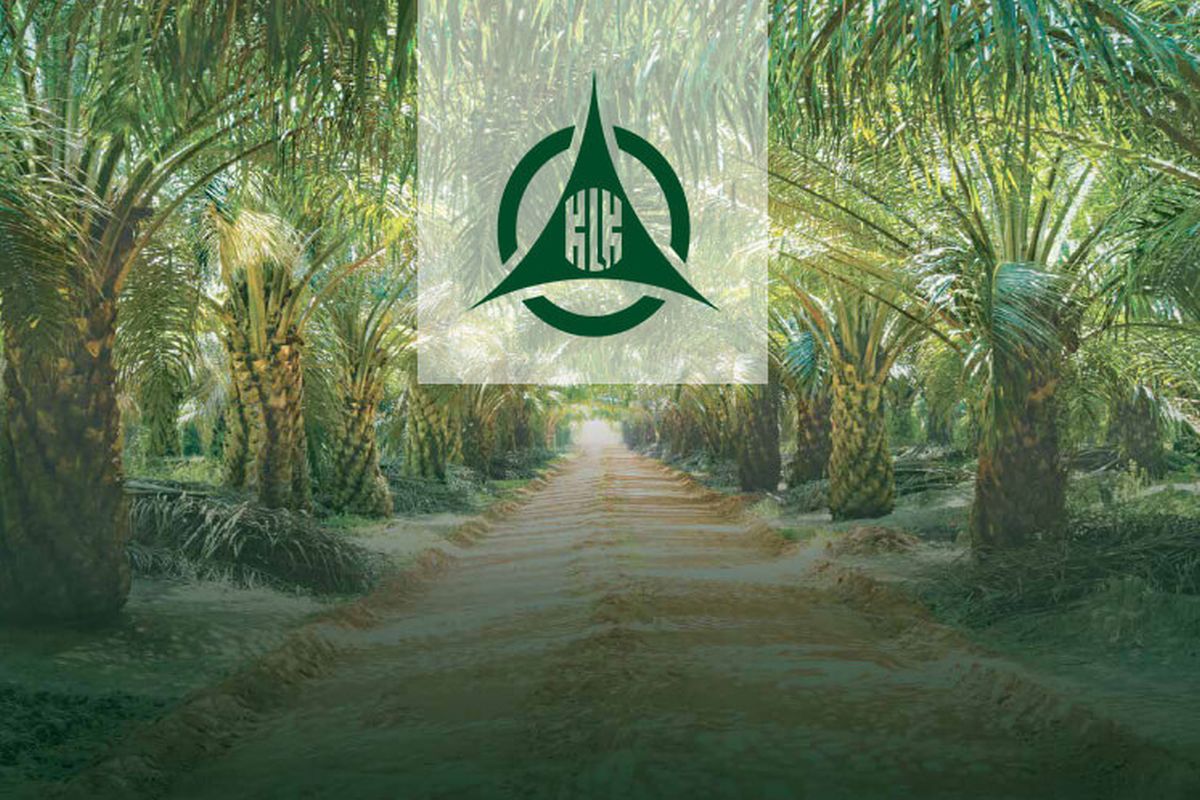 KUALA LUMPUR (May 19): Kuala Lumpur Kepong Bhd's latest quarterly net profit surged nearly 18 times to RM490.44 million from RM27.89 million in the corresponding quarter last year, thanks to higher commodity prices, and stronger earnings from its manufacturing and property segments.
Revenue for its second quarter ended March 31, 2021 (2QFY21) grew 18.5% to RM4.51 billion from RM3.81 billion previously, its stock exchange filing showed. Earnings per share jumped to 45.5 sen from 2.6 sen.
The group declared an interim dividend of 20 sen per share — up from 15 sen in 2QFY20 — to be paid on Aug 3.
KLK said its plantation segment's profit jumped 90.8% to RM277.94 million from RM145.7 million on better crude palm oil (CPO) and palm kernel (PK) prices. CPO prices increased 16.5% to RM2,997 a tonne from RM2,572 a tonne last year, while PK prices grew 47% to RM2,259 from RM1,537.
The segment also saw higher contributions from its processing and trade operations, with a lower foreign exchange (forex) loss of RM5.7 million versus RM32.8 million in 2QFY20, on the translation of US-dollar denominated bank borrowings in an Indonesian subsidiary.
At the same time, its manufacturing segment doubled its profit to RM196.9 million from RM97.4 million last year on improved profit margins and higher revenue of RM2.62 billion versus RM1.98 billion in 2QFY20.
"Improvement in performance from Malaysia, China and Europe operations had contributed positively to this segment's profit," it said.
Its oleochemical division's profit also jumped more than twofold to RM199.2 million from RM96.3 million, while its property segment profit quadrupled to RM16.8 million from RM4 million.
On a quarter-on-quarter (q-o-q) basis, the group's net profit grew 37.22% from RM357.41 million in 1QFY21, while revenue rose 4.9% from RM4.3 billion.
Cumulative net profit for 1HFY21 came in at RM847.85 million, over four times the RM195.09 million it recorded in 1HFY20 as revenue grew 11.8% to RM8.81 billion from RM7.88 billion.
Moving forward, the group expects its plantations segment profit in FY21 to be substantially higher as CPO prices remain buoyant, underpinned by tight palm oil inventories and global edible oil supplies.
"Amidst a difficult operating environment, the oleochemical division has performed well. [But] the coming quarters will be challenging for this division due to zero duty for oleochemical products in Indonesia. Nevertheless, this division anticipates its profit for FY2021 to be much better than the preceding year. Overall, the group's profit for FY2021 will be significantly higher," it said.
KLK shares finished unchanged at RM22.02 apiece today, giving the group a market capitalisation of RM23.8 billion.