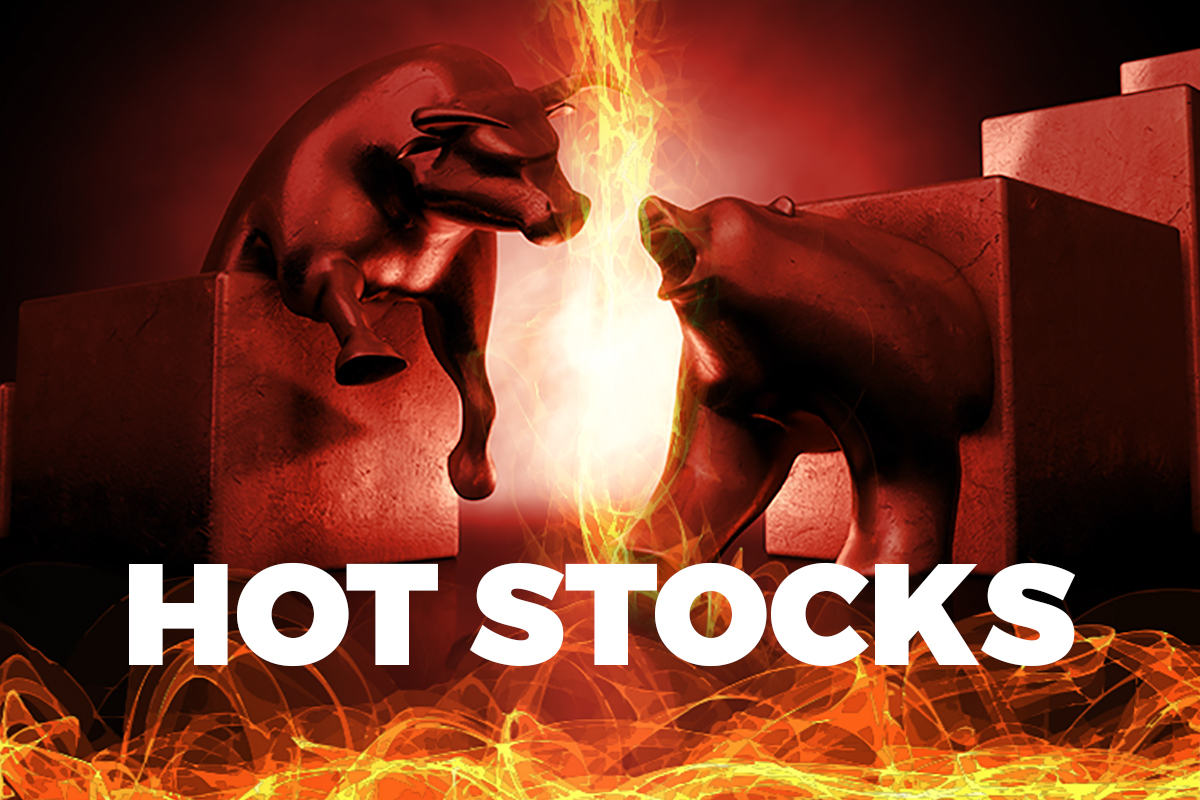 KUALA LUMPUR (Aug 12): Malayan Banking Bhd (Maybank), Genting Bhd and Genting Malaysia Bhd jumped in Bursa Malaysia afternoon trades today in an apparent change of tack by investors in a rotational shift from rubber glove sector to other industries.
At 3:18pm, Genting Bhd's share price rose 21 sen or 5.65% to RM3.93 while Genting Malaysia added 20 sen or 8.85% to RM2.46. Maybank climbed 18 sen or 2.4% to RM7.67.
The rotational shift was observed since yesterday (Aug 11) when investors bought oil and gas shares. Today, TA Securities Holdings Bhd analysts wrote in a note: "The strong rebound in oil & gas related stocks yesterday augurs well for trading sentiment, given the healthy rotational shift from the red hot rubber glove and healthcare sector which need to consolidate and neutralise their excessive overbought condition after enjoying dizzying profits."   
 
At Bursa today, Genting Bhd and Genting Malaysia share prices pared gains after rising to their highest so far at RM3.98 and RM2.48 respectively. Maybank reduced gains after climbing to its highest so far today at RM7.68.
Genting Bhd, Genting Malaysia and Maybank are constituents of the 30 stock KLCI.
At the time of writing, Genting Bhd, Genting Malaysia and Maybank's share-price rise had partly helped the KLCI narrow intraday losses due partly to the share-price drop of KLCI-linked rubber glove manufacturers Top Glove Corp Bhd and Hartalega Holdings Bhd.
At 3.19pm, Bursa's leading decliner Top Glove fell RM2.42 or 8.86% to RM24.88 while Hartalega was down RM1.32 or 7.21% at RM16.98.
At 3.48pm, the KLCI fell 4.08 points or 0.26% to 1,560.66. The KLCI narrowed its losses after falling to its lowest so far today at 1,539.61.