This article first appeared in The Edge Financial Daily, on April 13, 2018.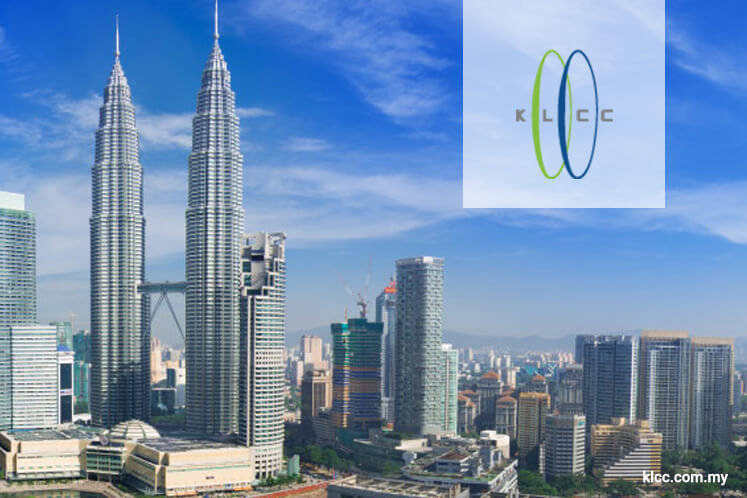 KUALA LUMPUR: KLCCP Stapled Group, which comprises KLCC Property Holdings Bhd and KLCC Real Estate Investment Trust (KLCC REIT), said its parent KLCC Holdings Sdn Bhd has formed a joint venture (JV) with a third party to develop its first transport-oriented development (TOD) in Jalan Bintai here.
KLCCP Stapled Group chief executive officer Datuk Hashim Wahir expects the development to be completed in 2022 and that it will deliver a significant contribution to KLCC REIT once it is completed.
However, he declined to reveal the value of the development or the identity of its JV partner.
The mixed project will feature retail and office components and a hotel. It is an expansionary programme for the Suria KLCC shopping centre. The TOD also involves the construction of a bridge linking Bukit Bintang to Suria KLCC.
"(With the bridge) we will have a seamless experience between the proposed Mass Rapid Transit 2 station (in Jalan Binjai) and Suria KLCC," he told reporters after the group's annual general meeting yesterday.
Going forward, Hashim said the group will continue to focus on its performance and cost-cutting measures in order to maintain its momentum in terms of delivering stable distribution yield to shareholders.
The group's distribution of yield has achieved a compounded annual growth rate of 25% over the last five years, which is equivalent to 4%-5% yield a year.
"A key thing is to look at shareholders' value and try to be stable and sustain the distribution (of yield), that is, by controlling our costs. If we can reduce, for example, our energy costs which is our biggest cost component at up to 30% of total costs to 20%, that would result in a lot of savings," said Hashim.
The group has also undertaken various sustainable initiatives aimed at becoming more energy-efficient.
On the oversupply concerns in the retail sector, Hashim said the group is aware that several integrated developments around the Klang Valley, especially in the Golden Triangle, are coming up, which will lead to more competition.
"But we will focus on our strength and as an established player in the market, we have to ensure we continue to attract enough footfalls," he added.
Moving forward, KLCCP Stapled Group said it will continue to focus on building long-term value across its portfolio.
"In [the] long run, we are working hard to ensure we retain our credible tenants under similar concepts. Basically we are not a speculative developer. Any new development will have to ensure we have anchor tenants before we proceed [with] the current situation," he said.
"For retail, for our current tenancy we will have yearly 3% to 5% increase (in rental rate). Unlike before [when] we used to enjoy double-digit growth, now if you get positive rental reversion it is [considered] good and Suria KLCC is able to hold up the positive territory in terms of rental reversion," Hashim noted.