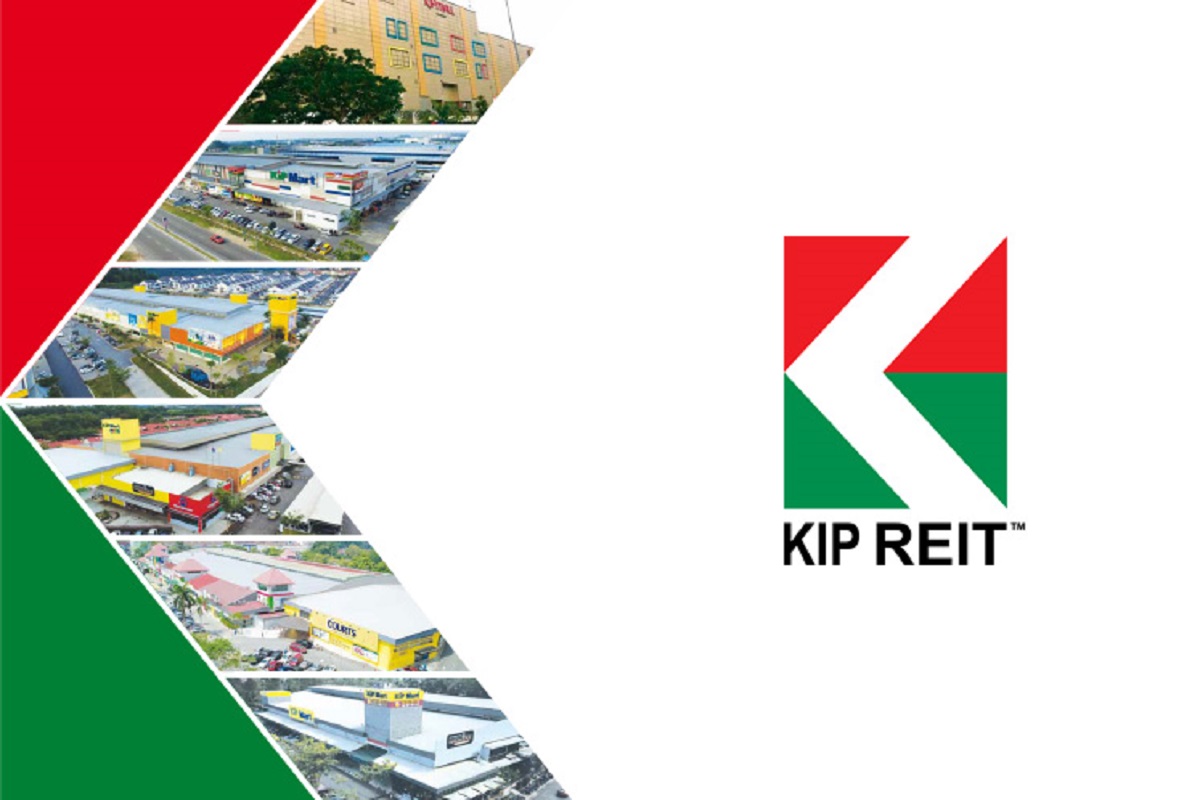 KUALA LUMPUR (Sept 13): KIP Real Estate Investment Trust (REIT) saw its substantial unitholder Datin Teoh Siew Chin disposing of 20.13 million units in the REIT in an off-market transaction that was announced on the stock exchange today. 
Notably, Teoh is the wife of the late Datuk Chew Lak Seong, who was the former managing director and co-founder of KIP REIT. He passed away in June this year, leaving Teoh as the beneficiary of his units in the REIT.
Filings with Bursa Malaysia showed that Teoh ceased to be a substantial unitholder of the company after disposing of 20.13 million direct units in an off-market transaction, leaving her with a direct stake of 4.86%. The transaction took place on Sept 9.  
The estate of the late Chew has also reported on Bursa that it disposed of 9.87 million units in KIP REIT via an off-market transaction. Post disposal, the estate is left with a direct stake of 12.43%, or 62.79 million units.  
Meanwhile, filings on Bursa also revealed that KIP REIT's other co-founder and non-independent executive director Datuk Ong Kok Liong has also disposed of units in the REIT via off-market transactions.
The REIT reported on the exchange that Kok Liong disposed of 20 million units directly owned by him on Sept 9. 
Post disposal, Kok Liong's direct stake in the company amounted to 13.55%, or 68.48 million, while his indirect stake stood at 2.74%, or 13.87 million. 
At the time of writing, the other party involved in the acquisition of the units have not been revealed.
Nevertheless, in a report by The Edge this week, sources said Datuk Eddie Ong Choo Meng could emerge as a substantial unitholder of the REIT by taking over the stakes held by the late Chew and Kok Liong.
Eddie already has a diverse portfolio of businesses, including glove manufacturing, agrochemicals, furniture, plastic and industrial products. 
The article added that Eddie's move into the retail industry is seen as intriguing, coming at a time when the retail sector is severely affected by the pandemic. 
Currently, KIP REIT operates seven malls with RM808 million in assets under management.  
According to the article, sources said Eddie's entry into KIP REIT will allow him to act as a sponsor and potentially inject his portfolio of factories and warehouses into the REIT. 
At 12.40pm, KIP REIT's unit price remained unchanged at 83.5 sen.