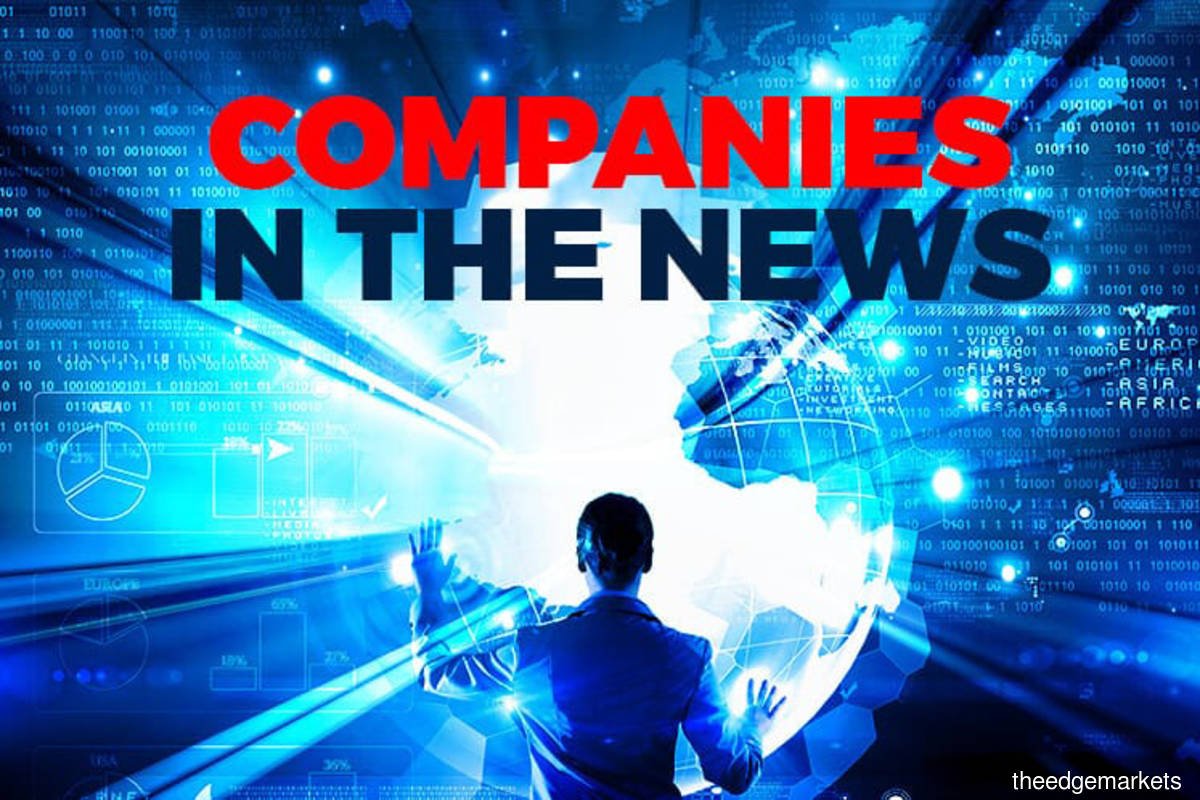 KUALA LUMPUR (Jan 31): Based on corporate announcements and news flow on Monday, companies that may be in focus on Thursday (Feb 3) include KIP Real Estate Investment Trust, Kejuruteraan Asastera Bhd, SMTrack Bhd, Theta Edge Bhd, Suria Capital Holdings Bhd and Toyo Ventures Holdings Bhd.
Datin Teoh Siew Chin has ceased to be a substantial unitholder of KIP Real Estate Investment Trust (REIT). Teoh disposed of 14.88 million units in the REIT in an off-market transaction on Jan 28. Teoh is the wife of the late Datuk Chew Lak Seong, the former managing director and co-founder of KIP REIT. He passed away in June last year, leaving Teoh as the beneficiary of his units in the REIT.
Kejuruteraan Asastera Bhd (KAB) announced that its wholly-owned subsidiary, KAB Energy Power Sdn Bhd, made its first issuance of sukuk murabahah worth RM19.95 million on Monday (Jan 31) pursuant to its multi-currency sukuk programme of up to RM500 million in nominal value. The group said the Series 1 of Tranche 1 sukuk is secured against various assets of KAB, KAB Energy and its identified subsidiaries.
SMTrack Bhd has offered US$10,000 (RM41,900) for information on the parties and individuals responsible for the spread of the accusations against the group in relation to the implementation of radio frequency identification (RFID) at toll plazas. The RFID specialist said it is taking proactive measures to identify the "scandalmonger".
Theta Edge Bhd has been appointed by the Malaysian Communications and Multimedia Commission as the designated universal service provider for the provision and implementation of Phase 1 Jendela project. Theta Edge said its wholly-owned unit Theta Telecoms Sdn Bhd received the notification for the appointment on Jan 29.
Sabah-based Suria Capital Holdings Bhd, which is engaged in investment holding and property development, has appointed deputy head of Sabah division for Parti Pribumi Bersatu Malaysia Datuk Juslie Ajirol as one of its new independent and non-executive directors. Juslie Ajirol, 68, has over 40 years of experience in public service. He served as a political secretary at Sabah's Public Works Department and Ministry of Rural Development from 1995 to 1999.
Toyo Ventures Holdings Bhd has withdrawn its proposed dividend of one sen per share due to "insufficient retained earnings". The group also announced that its external auditor, KC Chia & Noor, has expressed a qualified opinion on the group's audited financial statements for the financial period ended Sept 30, 2021. The auditor is unable to obtain "sufficient appropriate audit evidence to determine the continuity and successful outcome and reliable measurement of the expenditures" attributable to the power plant development project undertaken by Toyo Ventures' subsidiary Toyo Ink Group Bhd during the development phase.