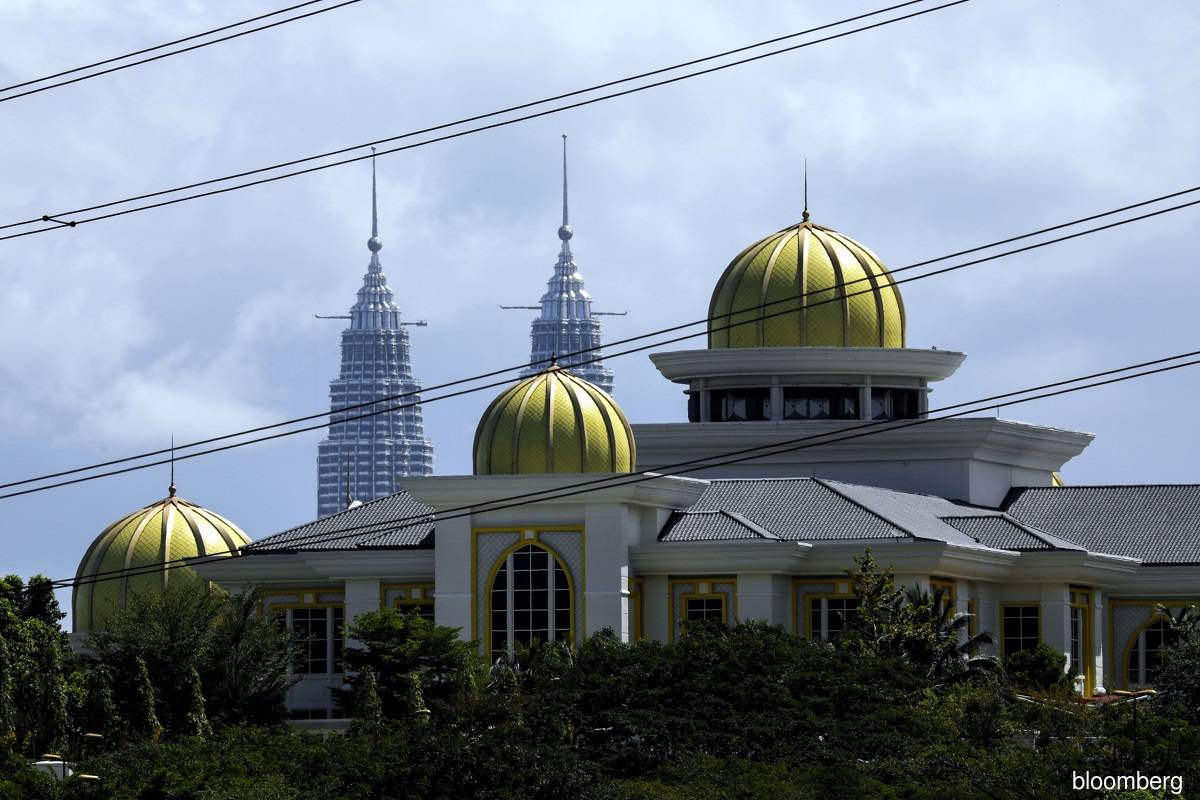 KUALA LUMPUR (Oct 25): Yang di-Pertuan Agong Al-Sultan Abdullah Ri'ayatuddin Al-Mustafa Billah Shah has announced that there is no need to enforce a state of emergency in any part of the country.
In a statement, the palace's Comptroller of the Royal Household Datuk Ahmad Fadil Shamsuddin said the King once again called on political parties to stop all politicking which will destabilise the government's rule.
"The Agong would like to remind politicians to immediately stop any form of politicking which will disrupt the stability of the ruling government.
"There is no need for members of Parliament to pursue irresponsible actions that could disrupt the stability of the existing government," Ahmad Fadil said on behalf of the King.
Yang di-Pertuan Agong also stressed that the upcoming Budget 2021, which will be tabled at the parliamentary sitting on Nov 6, is important for the country's battle with the Covid-19 pandemic and restoring the country's economy.
"Thus, the financial allocations are much needed by the front liners to carry out their duties and responsibilities," Ahmad Fadil said.
Ahmad Fadil noted that Yang di-Pertuan Agong is happy with the current government's handling of the Covid-19 situation in the country and has trust in Muhyiddin's government in handling the crisis.
The King called on all people, regardless of background and in particular political ideology, to set aside all differences and quarrels to unite and play their respective roles in helping the government and the authorities curb the Covid-19 pandemic for the sake of personal safety and the well-being of the country.
The statement came after the King conferred with the Council of Malay Rulers this afternoon on Muhyiddin's proposal for a state of emergency in accordance with Section 150 (1) and 150 (2b) of the Federal Constitution.