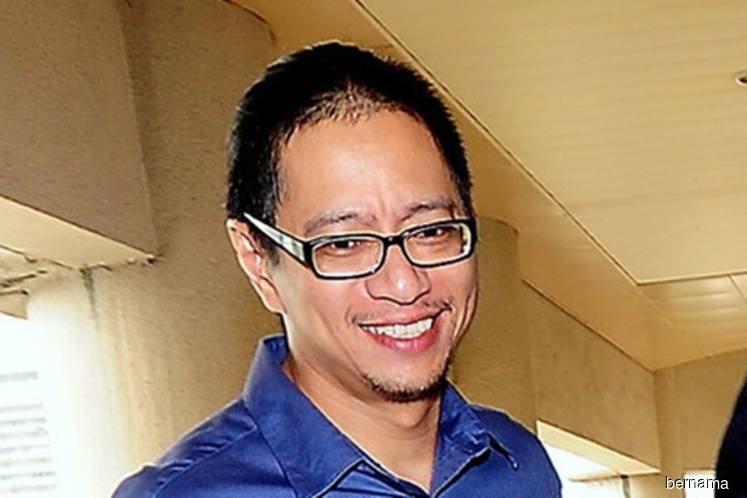 KUALA LUMPUR (Feb 14): Yang di-Pertuan Agong, Al-Sultan Abdullah Ri'ayatuddin Al-Mustafa Billah Shah, had today approved University of Malaya Law Faculty lecturer Dr Azmi Sharom's appointment as Election Commission (EC) deputy chairman.
In a statement today, Chief Secretary to the Government Datuk Seri Dr Ismail Bakar said the King also approved the appointment of four EC members. They are Datuk Seri Ramlan Ibrahim, Datuk Chin Phaik Yoong, Dr Faisal S. Hazis and Zoe Randhawa, according to Ismail.
Ismail said the appointments will be effective from the date the appointees report themselves as EC members, until they reach 66 years old.