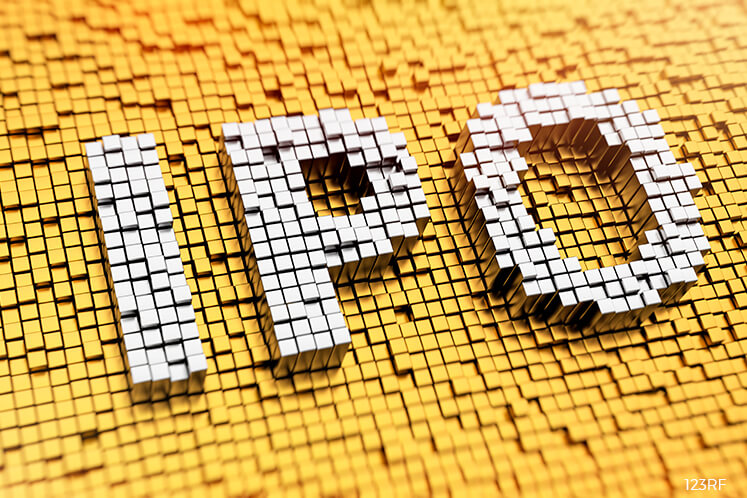 SINGAPORE (March 18): Kimly, the traditional coffee shop operator, announced its initial public offering of new shares at 25 Singapore cents each was 8.3 times subscribed.
(See also: Coffeeshop operator Kimly launches IPO; to sell 173.8 million new shares at 25 cents each)
(See also: What's cooking at Kimly?)
This was based on the invitation size of 173.8 million new shares and the total remaining valid applications received amounting to 1.44 billion new shares.
This comprised valid applications of 1.3 billion offer shares and 158.7 million placement shares but excluding subscriptions for 10.7 million placement shares by directors, substantial shareholders and their associates.
Gross proceeds of S$43.5 million were raised from the IPO. S$30.4 million will be used for acquisitions, joint ventures as well as general business expansion including establishment of new food outlets.
Shares of Kimly will begin trading at 9am on Monday.