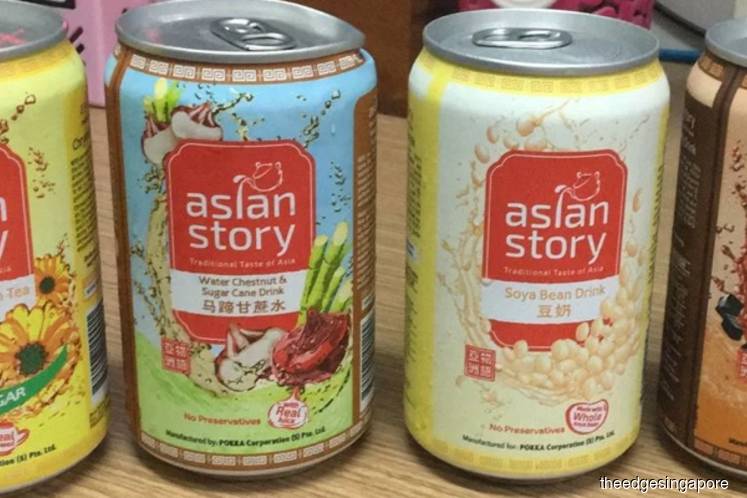 SINGAPORE (Sept 3): Coffeeshop operator Kimly said former director Alain Ong Eng Sing was not the mastermind behind its listing and its acquisition of Asian Story Corporation (ASC).
On the contrary, Kimly's executive director Vincent Chia Cher Khiang was the key person who dealt with the issue manager/sponsor during the IPO due diligence process. In addition, it was the owner of Wang Jia Ye of ASC who conveyed to Kimly his intention to sell ASC back in 4Q17.
The revelations were made by the F&B group in response to a number of queries raised by the Singapore Exchange after the local media reported details of the lawsuit against Ong by Japanese beverage giant Pokka.
For the full story, visit www.theedgesingapore.com.