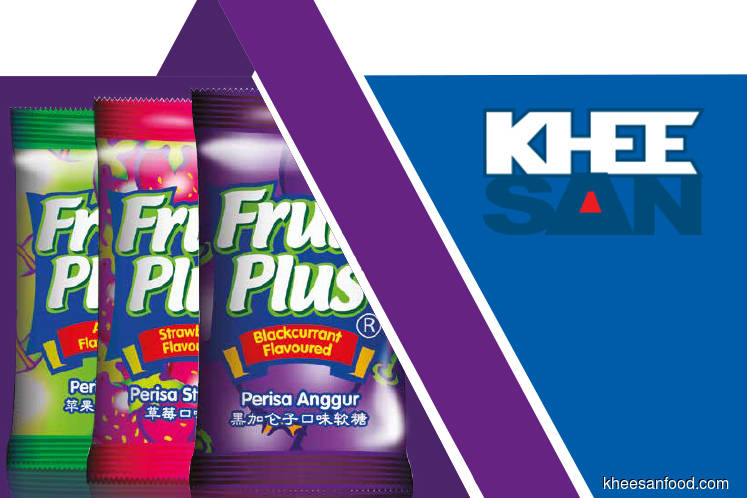 KUALA LUMPUR (May 2): Candy manufacturer Khee San Bhd failed to submit its annual report for financial year ended Dec 31, 2018 to Bursa Malaysia Securities Bhd by Tuesday (April 30) as required by the regulator.
According to a statement today on Khee San on Bursa Securities' website, in the event that Khee San is unable to submit the outstanding annual report on or before Wednesday (May 8), trading in the company's shares will be suspended with effect from 9am on Thursday, (May 9) until further notice.
"Pursuant to paragraph 9.28(6) of the LR (listing requirements), if a listed issuer fails to issue the outstanding financial statements within six months from the expiry of the relevant timeframes, in addition to any enforcement action that Bursa Securities may take, de-listing procedures shall be commenced against such listed issuer," the statement said.
At 10:24am today, Khee San shares rose one sen or 1.75% to 58 sen with 94,700 units traded. The stock was traded between 55 sen and 58 sen so far today.