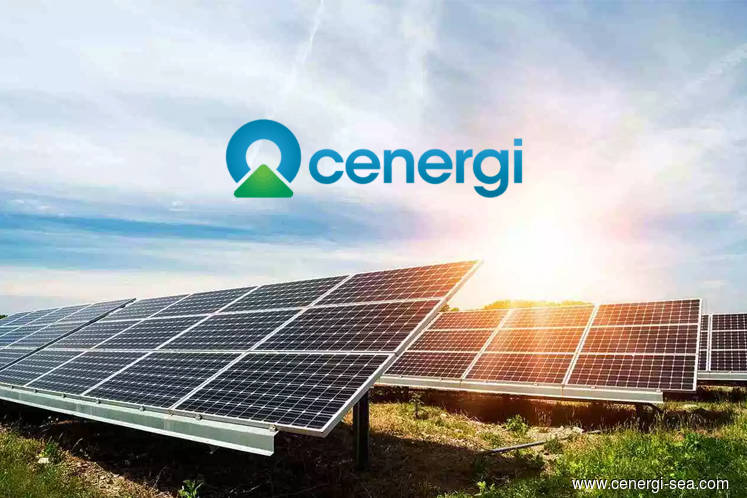 KUALA LUMPUR (Dec 17): Cenergi Sunseap Energy Solutions Sdn Bhd (CSES), a joint venture between Cenergi EE Holdings Sdn Bhd and Singapore-based Sunseap International Pte Ltd has secured a credit facility up to RM24 million from Bank Islam Malaysia Berhad for IRM Solar Sdn Bhd (IRMS).
IRMS, the project company for a five megawatt-peak solar farm in Padang Besar, Perlis, supplies electricity to Tenaga Nasional Bhd (TNB) through a long term Renewable Energy Power Purchase Agreement, which commenced operations on Aug 13, 2016.
The financing will be utilised for the IRM's working capital, as well as fulfilling its capital expenditure needs, including to refinance the development and construction cost of the photovoltaic farm in Perlis.
Cenergi EE Holdings is a subsidiary of Cenergi SEA Sdn Bhd.
Cenergi SEA is in turn an investment company for sustainable energy and a subsidiary of strategic investment fund Khazanah Nasional Bhd.
Cenergi functions as a project development and investment company specialising in renewable energy and energy efficiency projects.
In a statement Dec 16, Cenergi SEA executive director Ahmad Jauhari Yahya said securing a facility of this size, right on the heels of the Green Club Facility it was granted earlier, is testament to the strength of Cenergi's banking relationships and the depth of Islamic Financial Institutions supporting Malaysia's Green Energy Sector.
Ahmad Jauhari said IRM Solar is a significant milestone for Cenergi-Sunseap JV as it fast-tracks the expansion into solar.
He said it also allows the company to play a more significant part in contributing to the Government's goal to generate 20% of the country's energy from renewables.
Meanwhile, Sunseap International director Lawrence Wu said CSES' IRM Solar will allow the company to increase its presence in Malaysia, while expanding customer base to include national utility company TNB.