This article first appeared in The Edge Financial Daily, on November 26, 2019.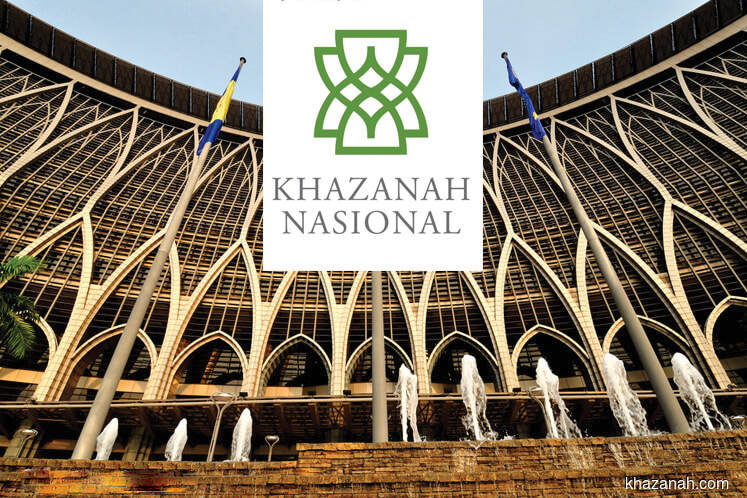 KUALA LUMPUR: Malaysia's sovereign wealth fund Khazanah Nasional Bhd has divested foreign assets totalling RM5.66 billion between May 8, 2018 and August this year.
Of the seven firms, Khazanah divested entire stakes in five companies and partial stakes in two.
The five companies are BDO Unibank Inc (RM1.56 billion), Infosys Ltd (RM201 million), PT Charoen Pokphand Indonesia Tbk (RM196 million), Farfetch.com Ltd (RM771 million) and Sea Ltd (RM612 million).
From the sale of its partial stake in Alibaba, Khazanah managed to raise RM2.23 billion and a partial stake sale in Titan Industries Ltd for RM89 million, according to Economic Affairs Minister Datuk Seri Mohamed Azmin Ali in a written reply to parliament last Tuesday.
The minister reiterated that the disposal of assets is a common business activity carried out by government-linked investment companies, such as Khazanah, Permodalan Nasional Bhd (PNB) and Employees Provident Fund (EPF).
"As Khazanah does not receive any fund injection from external sources for investment, the proceeds from the disposals are the major sources for new investments," Mohamed Azmin explained,  adding that unlike EPF and PNB, EPF also receives funds from employees contributions periodically, while PNB receives funds from its unit trust investors.
For example, Khazanah has reaped over US$1 billion (RM4.17 billion) from investing in Alibaba, before the company became the world's largest initial public offering.